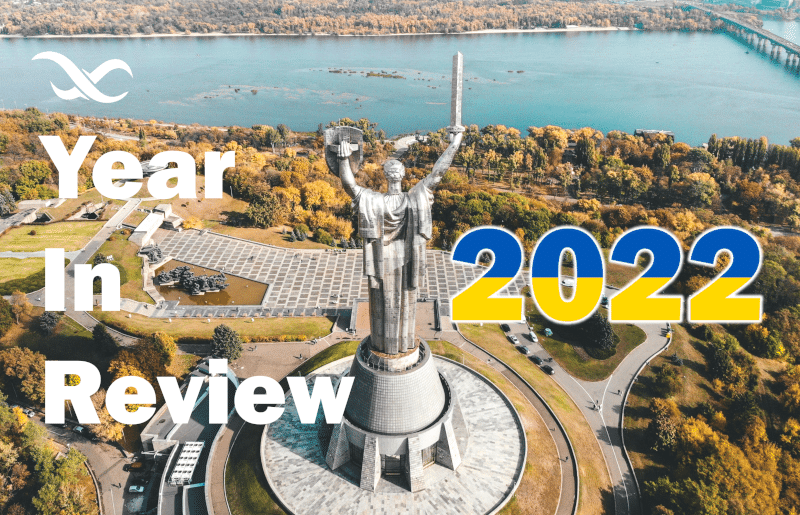 2022 was an extraordinary year for us here at Backendless – in all senses of the word. Let's take a walk down memory lane and see all of the incredible new features (and world-changing events) that shaped the past year.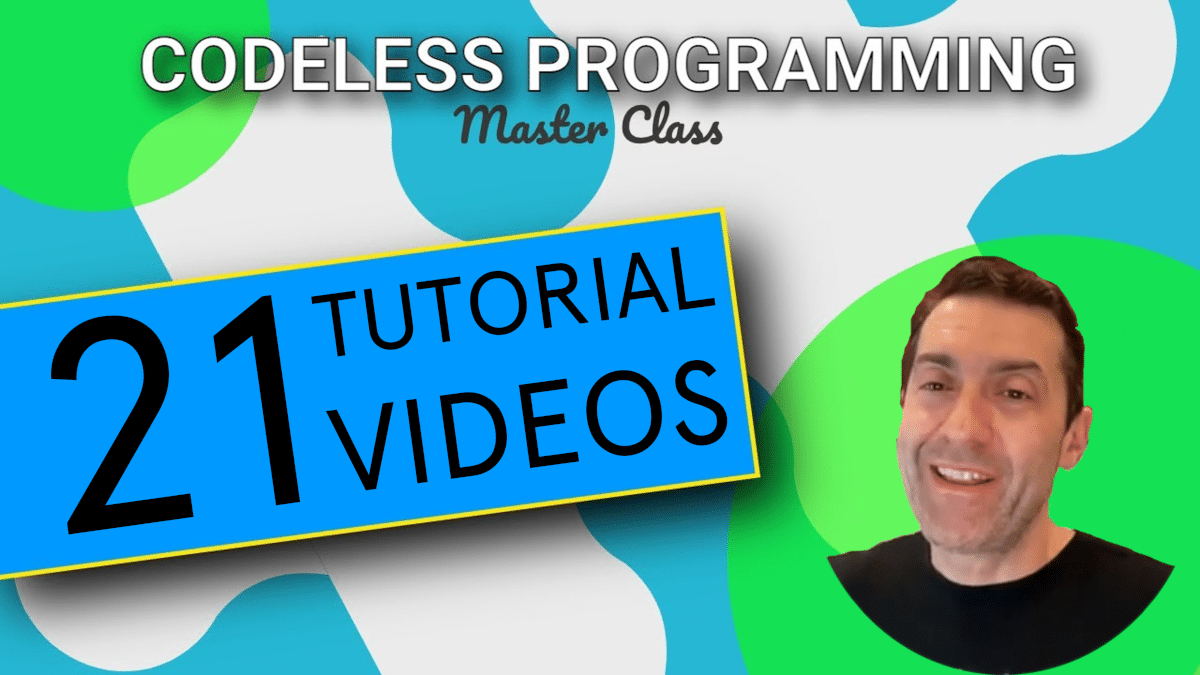 The year began with the launch of our Codeless Programming course, our third complete course available free to all users.
We followed this release with the rollout of our two major mobile features: our native Flutter shell for publishing Backendless apps to native mobile, and Backendless Viewer.
We then celebrated the official launch of Backendless Consulting in February, providing development and consulting services to mid-size and enterprise businesses.

Then, in late February, everything changed with the Russian invasion of Ukraine. Many of our team members were (and still are) based in Ukraine, so we were very directly affected.
Despite the unparalleled challenges facing our team, our incredible staff came together to continue delivering incredible customer support as well as new features under unprecedented circumstances.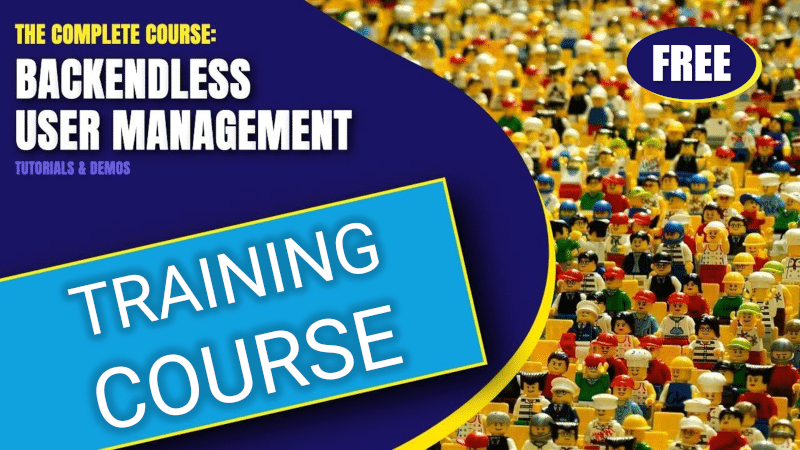 In March, we released our fourth free course, on User Management. This course gives a full exploration of all things user management – registration, login, session management, and more.
Later that month, we rolled out our integration with Make (Integromat), giving you access to thousands of integrations instantly (along with our Zapier integration from 2021).
April saw the release of our 2FA Login Plugin featuring TOTP for highly secure logins.
In July, we unlocked UI Builder customization with the release of our custom component builder. With just a little knowledge of React, you can now build any UI component you want in UI Builder.
July also saw the release of a complete course on developing Android apps with Backendless. The course, created by Stefan Jovanovic, is available now on Udemy and walks you through building both a native Android app (with Backendless backend) and a Backendless web app.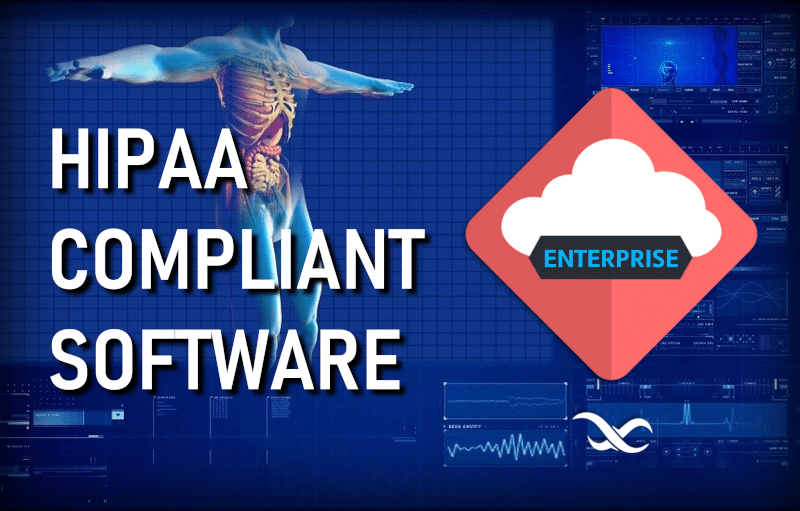 Our next major release rolled out in August with the launch of our Enterprise Security tools. This ambitious function pack offers HIPAA compliance, Audit Logs, Panic Mode, and an enhanced Session Manager to give enterprise-grade security features in the cloud.
Later in August, we launched 100 new email templates to make it easy for you to send professional emails directly from your Backendless backend.
In September, we released our Image Processor API, making it easy to automate optimization of images in your app to boost speed and performance.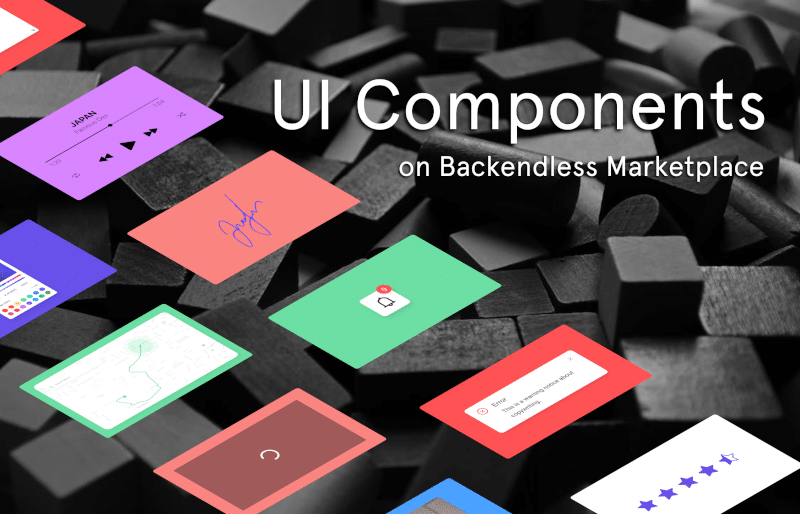 October saw the release of over a dozen new components for UI Builder. Components released include a signature pad, Leaflet map, audio player, and webcam photo component, among many others.
Also in October, we gave you the ability to publish your own custom Codeless functions to the Backendless Marketplace. Soon, you'll be able to monetize these functions as well.
In November, we released another often-requested feature, or rather, pair of features. The CraftMyPDF and PDF Generator API plugins give you the ability to easily build-in automated PDF generation for your users.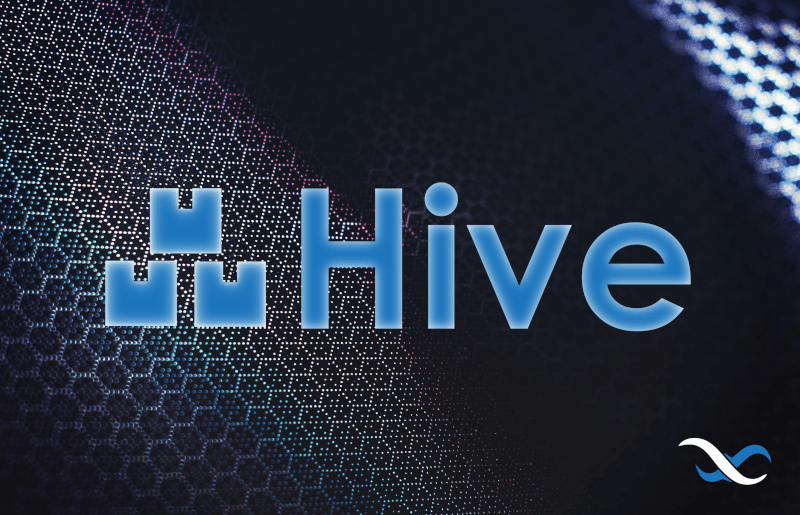 Finally, just last week, we released our much-anticipated feature Hive for Backendless Database. Hive gives you the power of Redis​, an open source data storage system for lightning-fast data processing.
---
2022 was a challenging year, but Backendless has come through it stronger and more ready than ever to tackle new challenges ahead.
We could not have gotten where we are without the courage and commitment of our tremendous team all around the world. We also couldn't have made it this far without our loyal users and innovative builders that drive us to constantly strive to improve.
Backendless is successful because of you. And we will keep developing new solutions because we want you to succeed.
We can't wait to see what 2023 will bring.
Happy Codeless Coding!