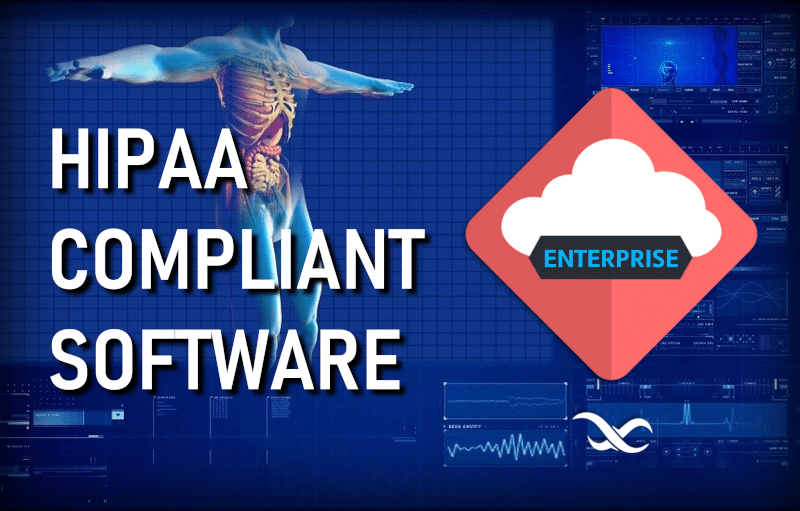 The Backendless Enterprise Security function pack allows you to setup your application to be HIPAA compliant. In this article, we'll explain what that entails.
The Enterprise Security function pack is a great option for companies that need to ensure their software meets all the necessary HIPAA requirements for healthcare software. The function pack offers a number of features necessary for HIPAA compliance, including:
A private, dedicated server instance
HIPAA compliance certification and Business Associate Agreement (BAA)
Panic Mode and Session Manager to protect your data in the event of a potential breach
Priority support from our team of experts
If you're looking for a way to make sure your software is compliant with HIPAA, the Backendless Cloud Enterprise Plan is a great option. In this article, we will explain what HIPAA compliance means and why it's necessary for health care software and applications.