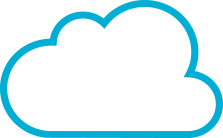 USE ONLINE SERVICE
The online service is a complete installation of the Backendless Platform. It includes all of its products - the mBaaS, Hosting, API Engine and Marketplace. There is only one pricing plan and it is FREE. 
Register / Login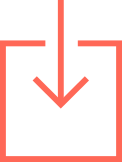 RUN LOCALLY OR IN THE CLOUD
Deploy Backendless Platform on your servers or the cloud account. Backendless deployment on a single server/instance/vm is FREE of charge.
DOWNLOAD