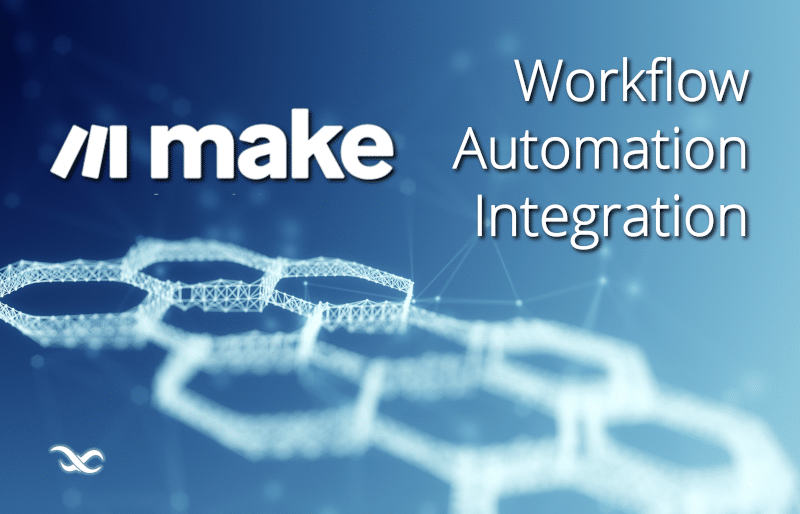 If you've been looking for a way to automate your API testing and monitoring, then look no further than Make.
With its simple drag-and-drop interface and powerful features, you can quickly create the integrations that automate workflows and connect apps you use every day. The best part is that now Backendless integrates with Make!
This means that you can now connect your Backendless app to hundreds of apps in the Make ecosystem. This opens up a world of possibilities, as you can now use Backendless to automate everything from your API testing to your CRM and marketing workflows.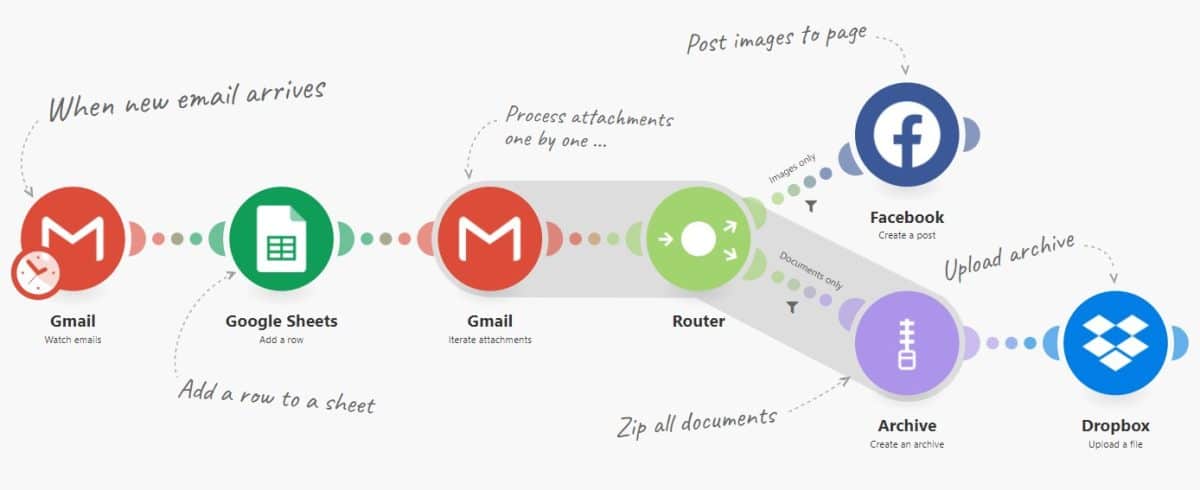 Image source
So why not give it a try? If you're not already an Make user, start by creating a new Make account on a free plan, and then add a new Backendless connector. Once you've done that, you can start working with Backendless data to build awesome apps.
We can't wait to see what you create!