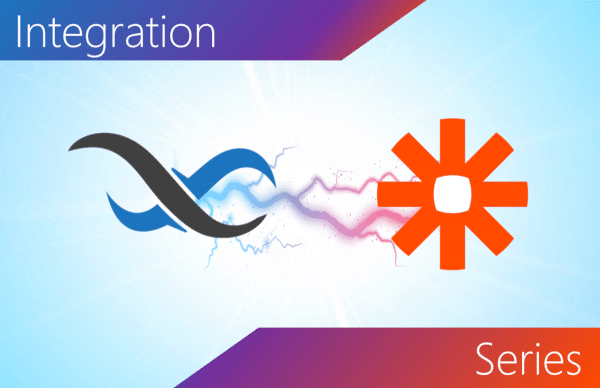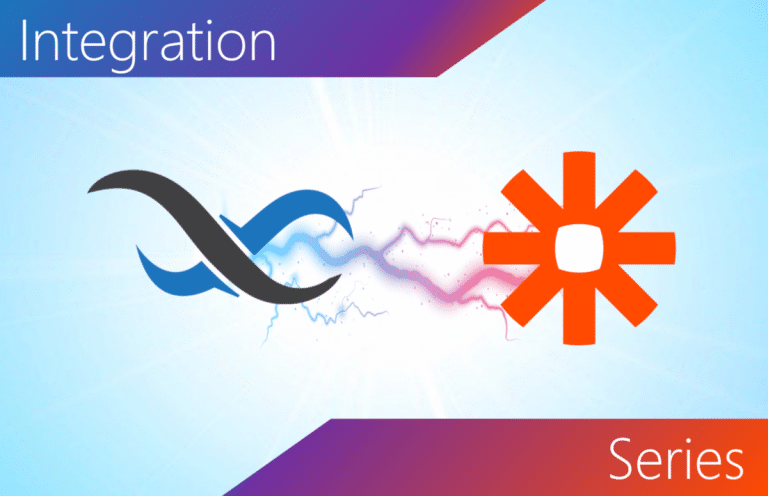 Zapier is powerful workflow automation tool that enables you to integrate different applications to create workflows of any complexity. With our Zapier Integration, Backendless is excited to join the Zapier ecosystem.
A common problem facing code-based developers and no-code makers alike is the proliferation of tools that make their app run. This is a problem because it's not uncommon to have three, four, five, six, or more different platforms involved in your app's workflow.
Zapier is designed to help you gather your information where you need it most. Zapier allows users to create workflow automations that connect your various tools and apps across the web.
About Zapier And "Zaps"
Through "Zaps", your information is automatically passed from one platform to another so you can easily manage your information between platforms. Zaps can also help you reduce "noise" by keeping your focus on the platforms that are most critical while other tools do their thing in the background.
Zaps are simple workflows that connect your platforms together. When creating a Zap, you will specify a trigger and one or more actions.
The trigger starts the workflow. It is a user or system activity in the app/service that initiates the workflow. An "Instant" trigger starts the workflow automatically, while "Polling" (non-instant) triggers run on a timed schedule or may be launched manually.
Triggers can include new user signups, online purchases, video views, database updates, and much more.
Once triggered, Zapier will collect the information necessary from your connected sources to initiate automated actions, such as sending an email, sending a push notification, updating your database, and so on.
With the Zapier integration, you can use Backendless for both triggers and actions in your Zaps.
Zapier allows you to connect with over 3,000 different web apps. The integrations in this article are just the tip of the iceberg when it comes to what's possible with Zapier and Backendless!