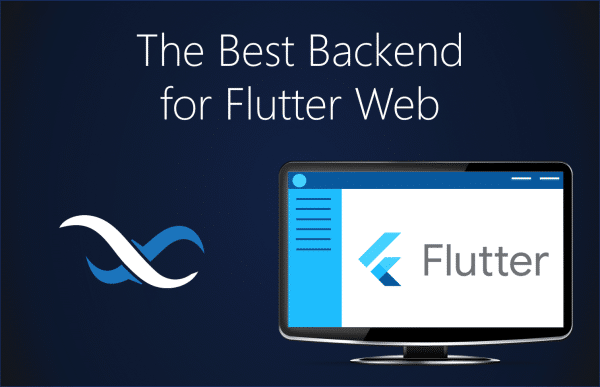 The Backendless SDK for Flutter has now been updated to support Flutter web apps in addition to Android and iOS mobile apps. Now, your Flutter app can enjoy all the functions and features of a Backendless backend on web and mobile apps.
Backendless provides everything a Flutter backend needs: real-time database, user management, push notifications, Codeless logic, and much more. All of these features come standard and are designed for fast, easy development.
Previously, our Flutter SDK only supported your Flutter backend on mobile platforms (Android and iOS). A lot of users were asking for Web support. Today, we're excited to announce the release of the new SDK for Flutter with Web support, available now on GitHub.
From the official Flutter website:
With web support, you can compile existing Flutter code written in Dart into a client experience that can be embedded in the browser and deployed to any web server. You can use all the features of Flutter, and you don't need a browser plug-in.
Now, you can implement cross-platform solutions for both mobile and web platforms using our SDK for Flutter Web. To get started, simply follow the instructions on our GitHub.
Also, our team has created a sample project to demonstrate how it works. Check it out here:
https://github.com/4lfant/backendless_web_example
In this example, you will see how to set up a Flutter web project, save a data object from the client-side to your Backendless Database, and subscribe to and test a messaging channel.
Try Out The Backendless SDK for Flutter Web
New to Flutter and want to give it a try first? Check out our Quick Start Guide for Flutter to see how to set up your first Flutter project.
You can also check out our Flutter chat app demo here and our guide to setting up push notifications in your Flutter app here.
Are you looking to test a specific feature? Then try out our Flutter templates in Code Generation.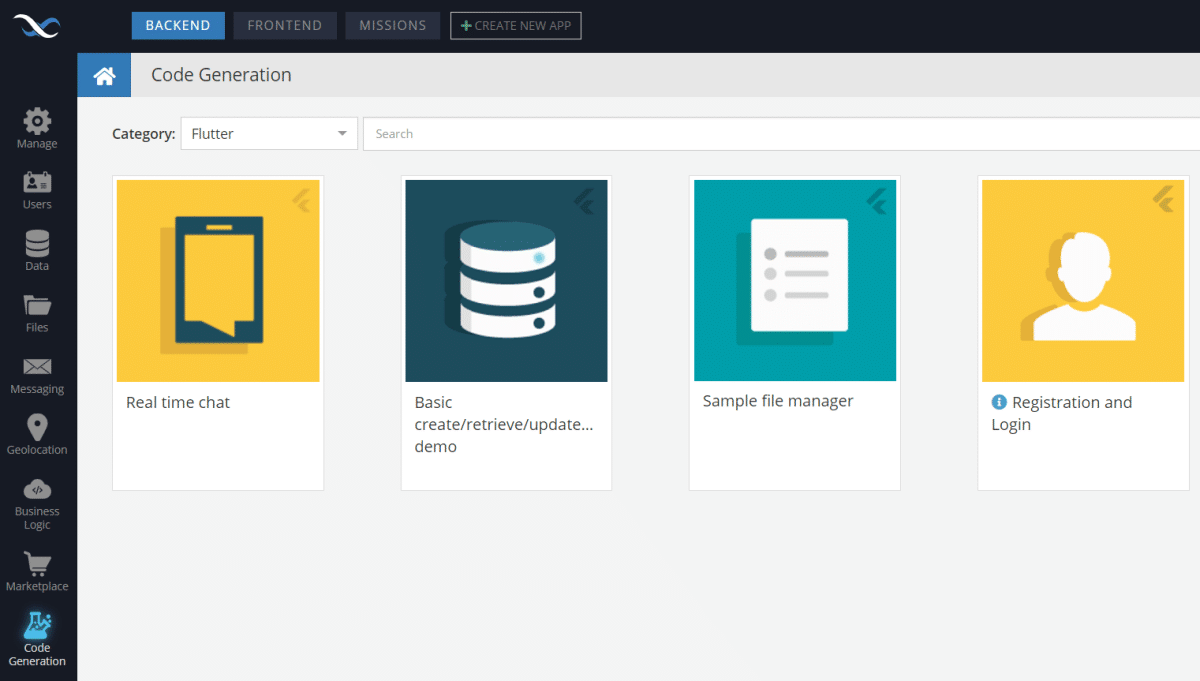 Ready to start building your Flutter backend? Start your free trial of Backendless today – we can't wait to see what you'll build!
Happy Coding!