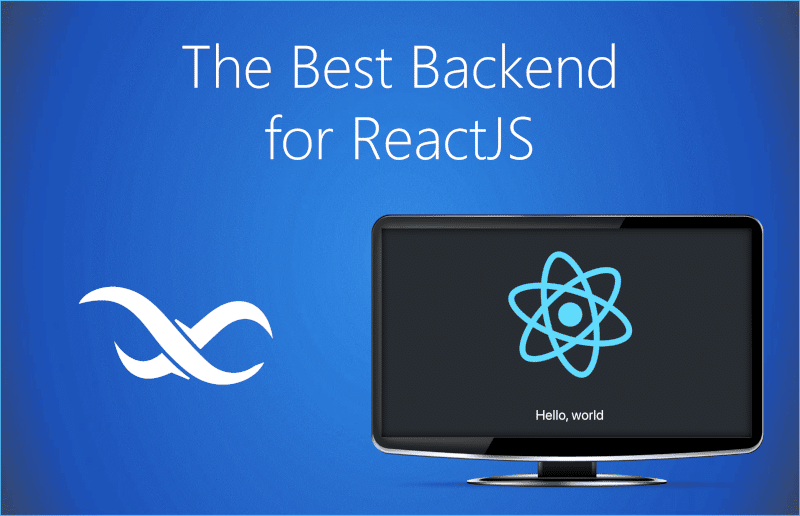 Backendless offers a simple way to connect frontend components to backend services through our SDKs. With the SDK for JavaScript, developers can get all of the benefits of a Codeless backend and database for the React.js websites and web apps.
React JS is one of the most popular frontend frameworks for web developers around the world. In fact, according to Statista, React is the #1 most used web framework among developers worldwide in 2021, with over 40% of the market share.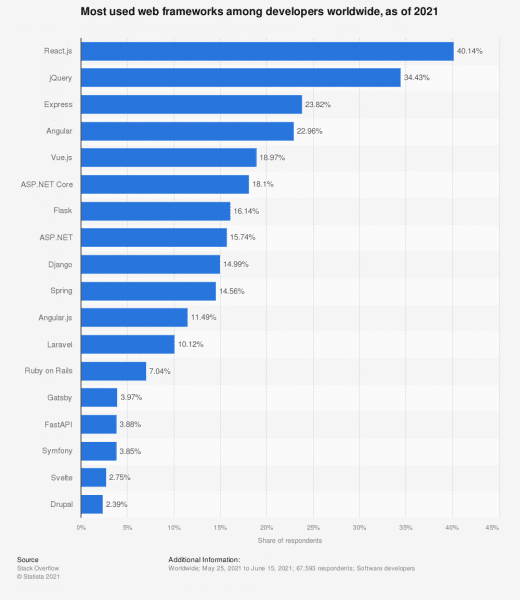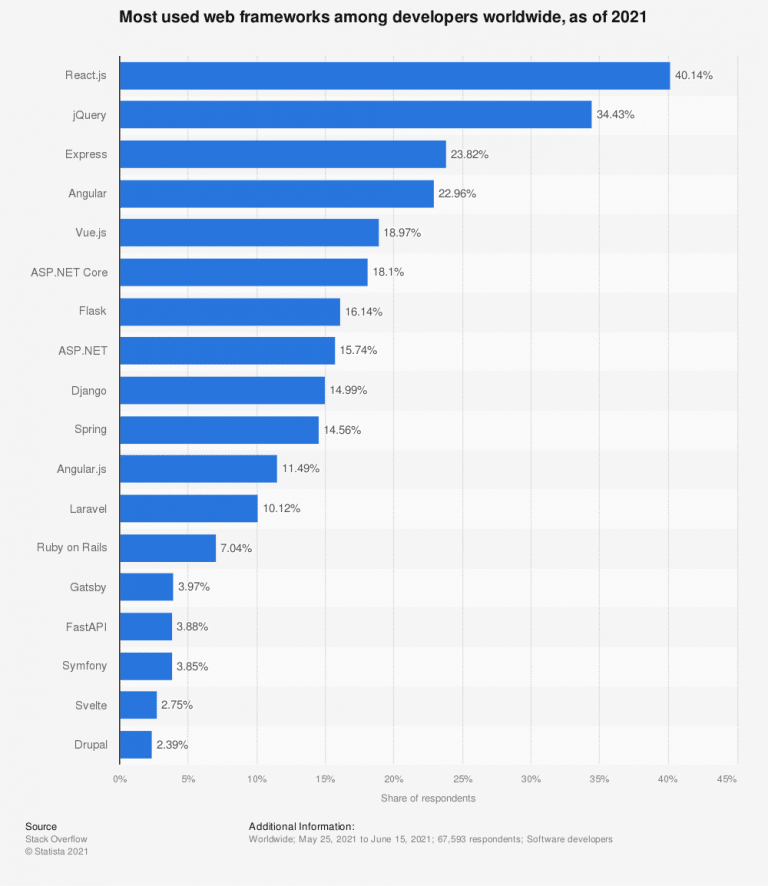 The framework can be connected to a backend for additional business logic, user management, and database integration to make websites more interactive and to personalize the user experience.
While many React application developers have experience with the full development stack, many prefer frontend app development over backend development. That's why a tool such as backend as a service can greatly speed up the development process.
In this article, we talk a bit about what React is and how it works, then dive into backend frameworks that can support a React application by providing an API backend, database, and backend login.