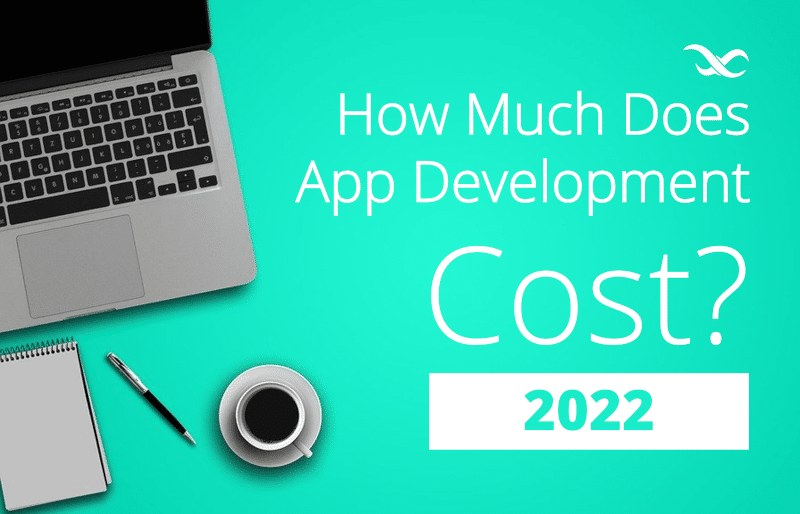 For businesses of all kinds, having a mobile app is becoming table stakes. That is, if you don't have an app or interactive website, you're digital presence is falling behind your competition. Understanding app development cost is the first step in making your app a reality.
Smartphone users can download any app that they want, and those users are predicted to spend more than $156 billion on mobile apps. Further, did you know the mobile app revenues will increase to $935.2 billion by the end of 2023? It's clear that the app market is moving quickly and has become a complementary element for marketing strategy for every business.
Knowing that, it's clear that creating an app is a valuable and necessary next step for virtually any business. But how much does it cost to build an app?
Whether you have an existing business seeking to get online or you have a startup idea and want to outsource development, you'll want to start with a good baseline for what that app development cost will be.
Ultimately, every development project is different. Mobile app development costs are going to be different than web app cost. Different features will have different costs as well, with more complex features costing more than common components. In this article, we share which factors impact your app development cost estimate and what goes into the average cost for your app development project.