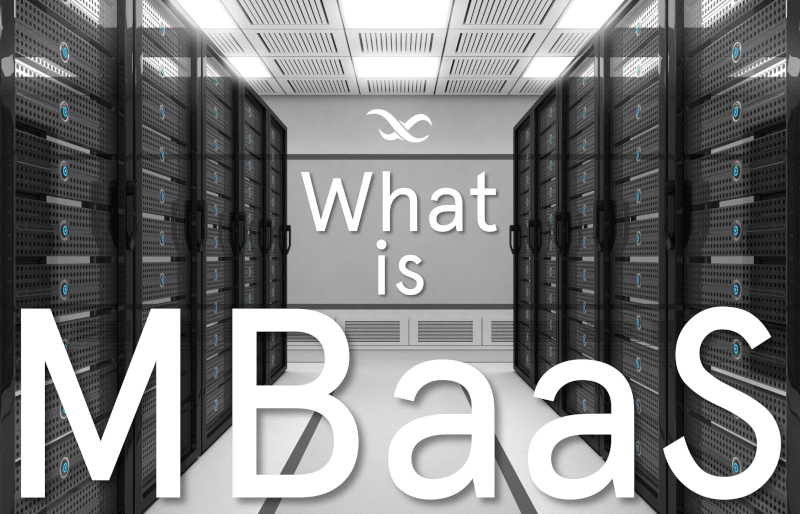 In the software as a service (SaaS) landscape, there are many variations of "____ as a service". In this article, we will explain what mobile backend as a service, or MBaaS, means.
At its core, MBaaS is an application platform that provides developers with all the tools they need to build and deploy apps on any device, regardless of operating system. It includes everything from APIs to analytics, push notifications, user management, and more.
The most important thing about MBaaS is that it allows you to focus on building your app instead of worrying about infrastructure. This can be a huge time saver for developers who want to get their applications out to users quickly.
Table of Contents