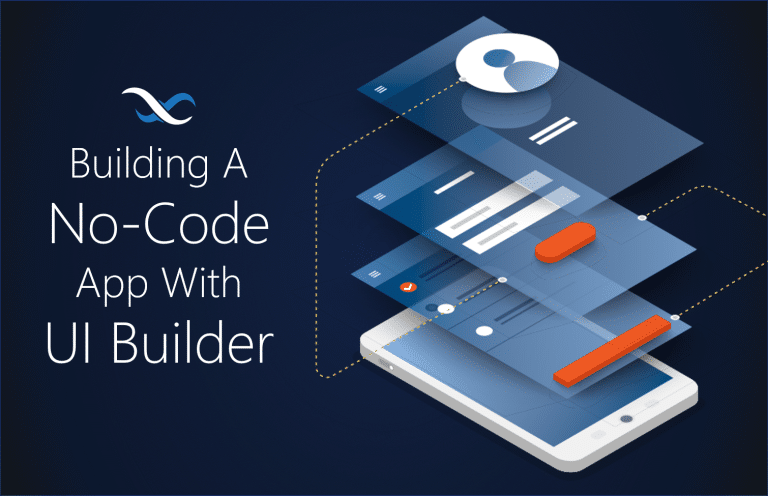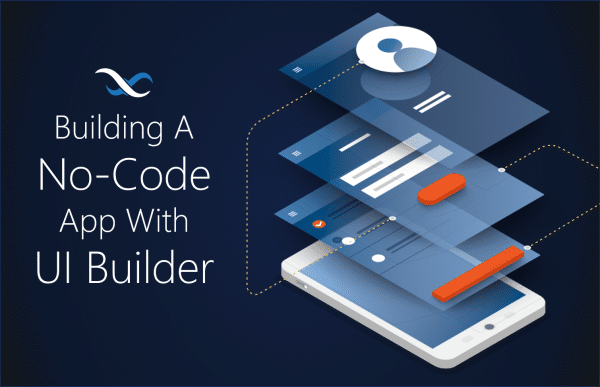 With "no-code" tools, anyone can build a mobile or web app faster than ever before. In this article, we will explore Backendless' UI Builder with a demo where we create a fully Codeless To-Do app.
The Backendless UI Builder is a no-code front-end builder with a visual interface for building your app's user interface. It is the recommended UI toolkit for building apps with Backendless. You can access UI Builder by clicking the FRONTEND link in your developer console.
Backendless as a whole can be both a no-code and low-code platform, meaning that you can include code to supplement your applications. Learn more about no-code vs. low-code here.