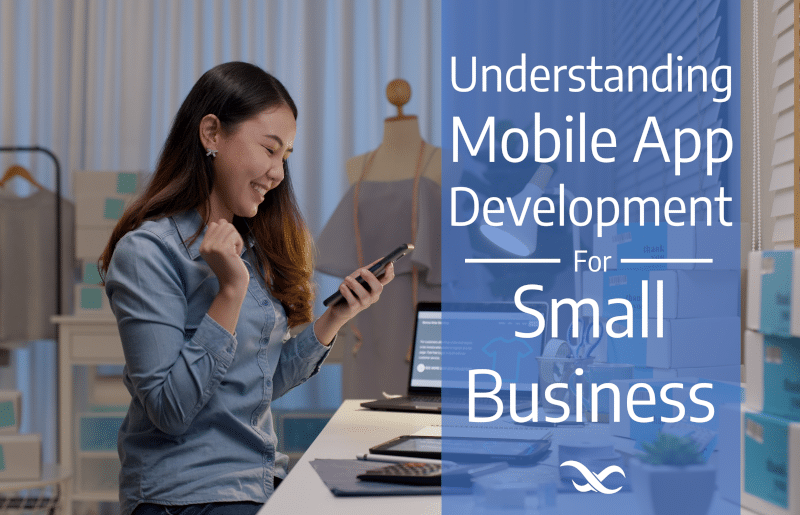 The rise of smartphones has changed the way consumers shop. They no longer need to visit brick-and-mortar stores to purchase goods or services. Instead they can browse through their phones, pick out items from their favorite retailers, and complete transactions without leaving home.
Mobile apps are becoming an essential part of every business' marketing strategy. In fact, according to Statista, over 80% of smartphone owners use their devices to access the Internet. This means that businesses that don't have a mobile presence are missing out on potential customers.
In this article, we explore the basics of developing a mobile app for small business. We discuss the cost, the benefits (read: value), and the best steps to take when building your business's first mobile app.
We dive deeper into enterprise mobile app development in this article.