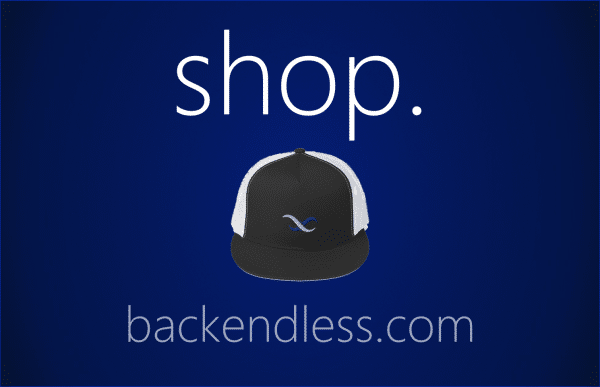 Backendless Shop is your brand new destination for official Backendless swag. Show off your love for your favorite platform by repping Backendless on your shirt, laptop, cap, and more.
With the release of Backendless Version 6 and Backendless Missions, we wanted to bring you more ways to show off your support for the service.
As you complete Missions in Backendless, you earn Backendless Bucks (BBs). BBs can be used to purchase service packs and upgrades within Backendless.
BBs can also be earned by doing other tasks to help grow the platform. Some of these tasks are laid out below (note: BB payout is subject to change without notice).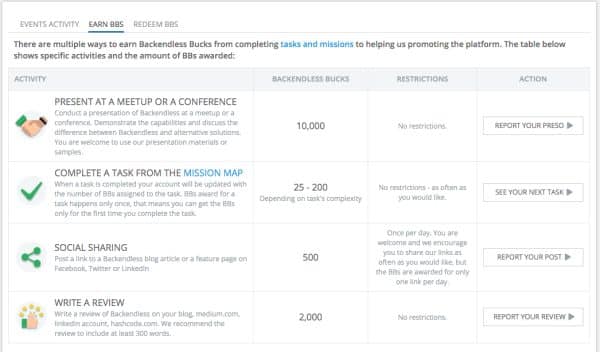 BBs can also be used in the Backendless Shop. BBs can be applied to any purchase in the Shop at a ratio of 300 BBs for $1.00 off the price of the item(s) you purchase.

Backendless Shop Products
We know everyone has a different style. That's why we offer Backendless merch in many styles, colors, and clothing types.
Check out some of the options you'll find at the store: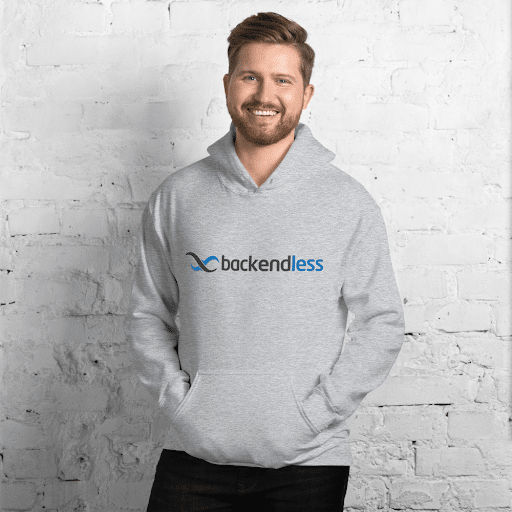 The staple of any developer's wardrobe is the classic hoodie. Rep Backendless and stay warm on the way home from those late-night hackathons.
Show off your app development prowess at home, the office, or out on the go with a Backendless T-shirt. Available in sizes from XS to 2XL and in many light and dark colors.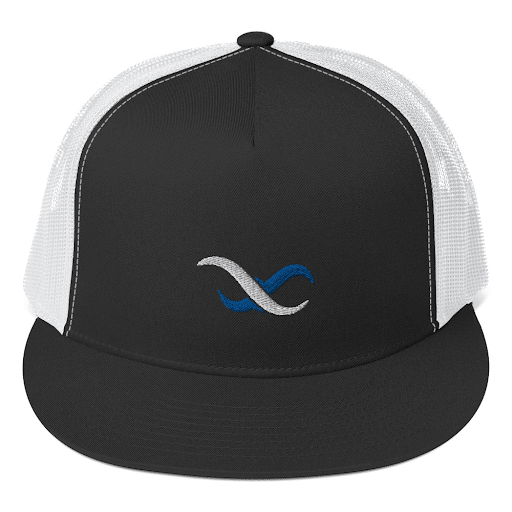 Rock Backendless on your lid with this stylish Backendless trucker cap with snap back for ultimate comfort. If you're interested in a more classic look, check out the awesome vintage cotton twill cap (pictured), available in black and navy.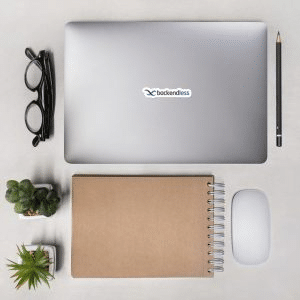 Let the world know you're building the next great mobile app by rocking a Backendless sticker on your laptop. Whether you're setting up at your local Starbucks or heading to the coworking space, let everyone know you're serious about app development.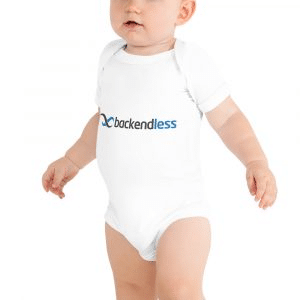 Deck out your future codeless gurus with a cute, super-soft Backendless baby onesie.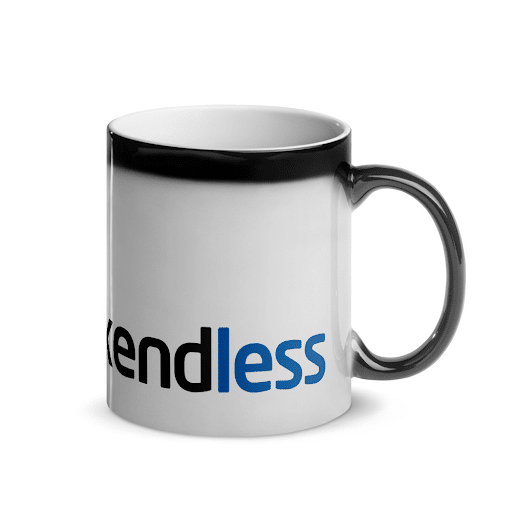 Burn the midnight oil and power through those long development sessions in style with the classic Backendless coffee mug.
More Products To Come
We will continue to add more items and offers to the Backendless shop. If there's something you would like to see, just let us know!