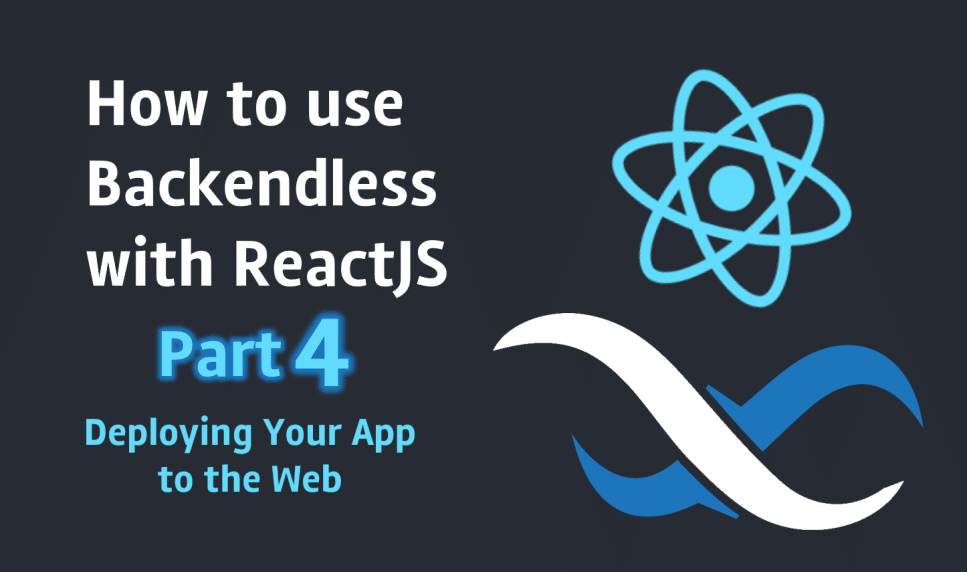 In this article, we are going to continue developing our ReactJS web application using Backendless for the backend. This is part 4 of our series, so be sure you've read through parts 1-3, linked below:
If you have already read those then read on. Otherwise, we recommend you either read read all of the previous articles and build the app step-by-step, or you can clone the app from this github repository and use this commit as a starting point. Today we will build our app for the first time and deploy it to Backendless Files.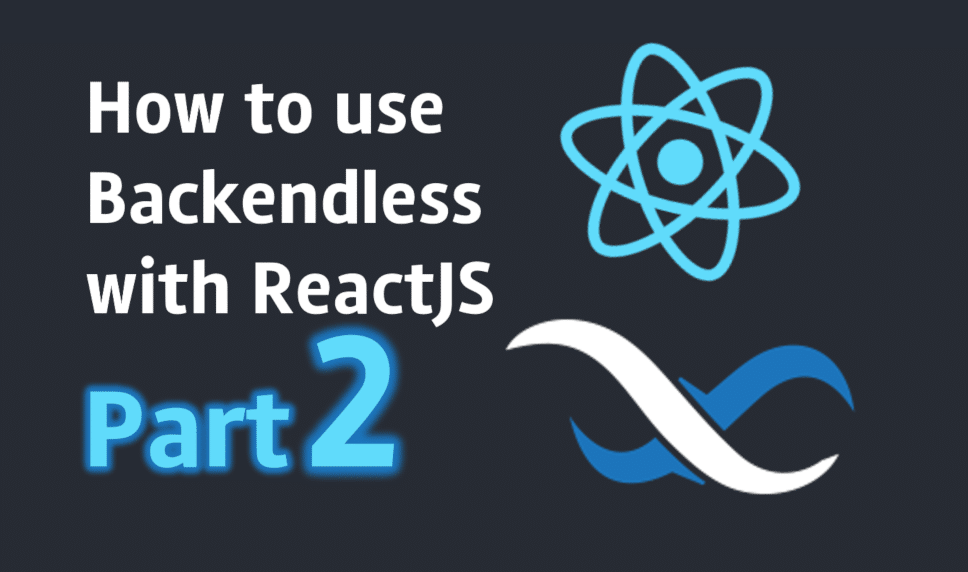 In the previous article in this series, we started working on a single-page application which is based on combination of ReactJS and Redux, with Backendless for the backend. If you missed that article, we recommend you to start there. If you already have a Backendless account and you are already familiar with a React/Redux stack, you can just clone our previous progress from this commit, create a new Backendless app and use it as an entry point for today's article. Let me describe the main goal for this article and what we plan to cover:
Create a separate component for our persons list,

Add a

PersonsEditor

for creating and updating persons,

And add an ability to delete Persons.
ReactJS is one of the best and most popular frontend frameworks available for app builders. The barriers to entry in terms of understanding how to develop an app with ReactJS are very low, which is why many JavaScript developers choose the ReactJS library for web or mobile applications. It also works very well with a large number of data providers. Therefore, today we are beginning a series of articles about "How to use Backendless with ReactJS". In this series, we will familiarize you with a number of Backendless features, show you how to use our real-time database with React-Redux store, show you how to deploy your app to Backendless File Storage, and demonstrate how to easily inject the JS-SDK into your ReactJS application.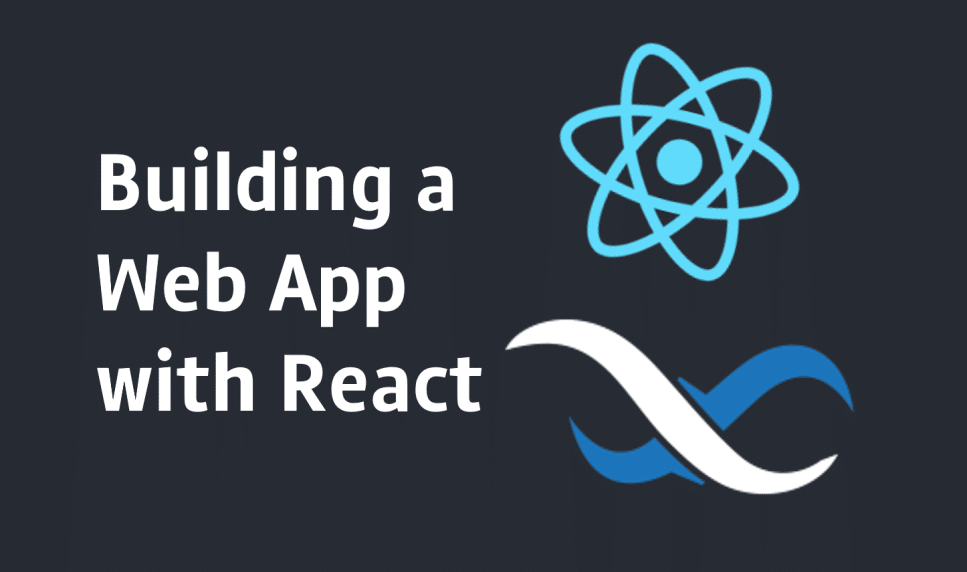 If you have experience with AngularJS and would like to learn how to build an app with Backendless using that language, you can check out our previous series of articles:
In this article, as was the case with our Angular series, we will start by creating a new Backendless App and building a simple React app. Our demo app will be an Address Book app, so to get started we will show how to load and display some data from the server. In the future, we will modernize the application by adding more functionality.
Let's get started!