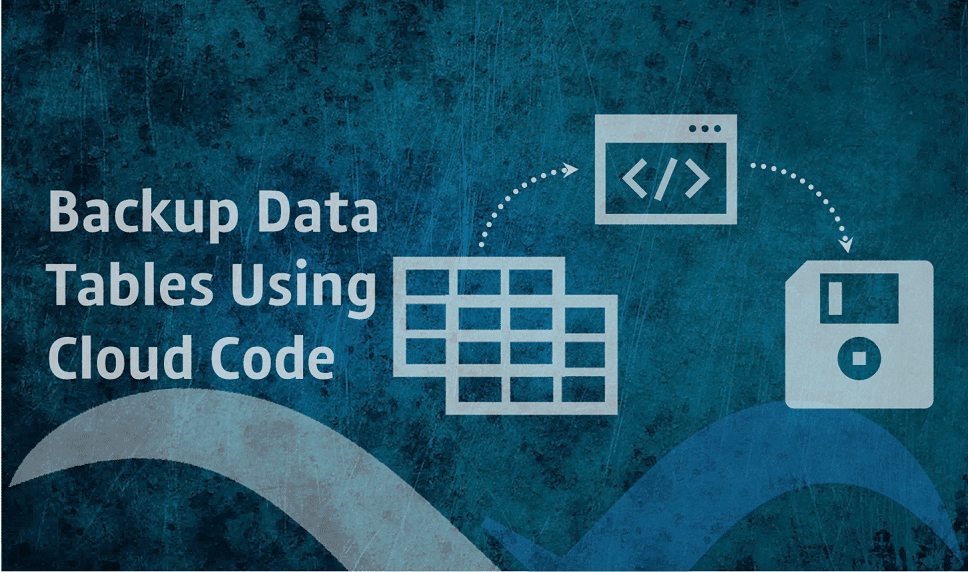 In this article, we will show you how to write a service that will backup your application data with a time interval you specify. To do this, we will be using custom business logic, a timer, and the console SDK.
The result of this operation will be an archive with the data of all your tables (or, if you wish, you can modify the service for backing up specific individual tables, geo-points, application settings, etc.).
In this edition of Backendless Spotlight, we visit the Pacific Northwest where a group of local leaders have created an app to guide tourists through an historically significant part of Tacoma, Washington, known as Japantown. The app provides a map with important landmarks and places of interest, historic and modern photos of each location, and links to essays and notes compiled by historian Michael Sullivan and writer Tamiko Nimura. You can download the app on the Apple App Store and Google Play Store.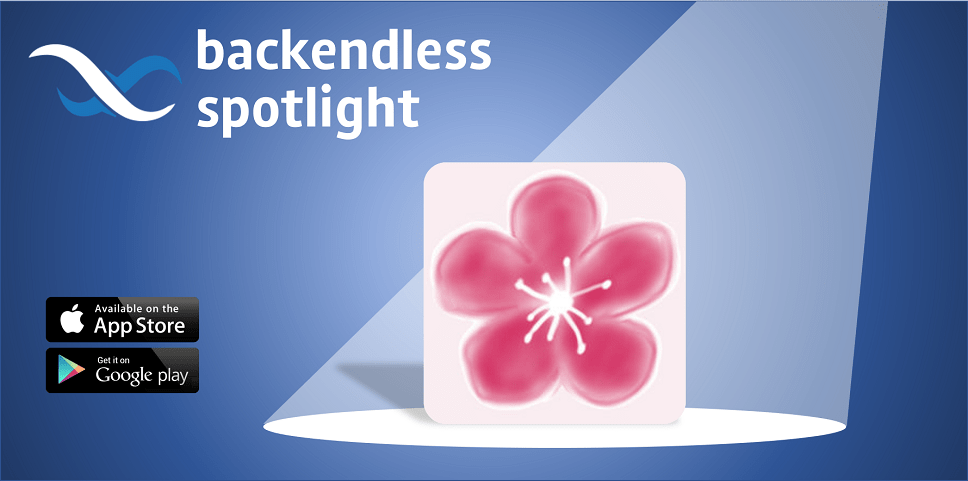 Editor's Note: If you or someone you know have an app using Backendless and would like to be considered for a future Backendless Spotlight, we want to hear from you! Send us an email with a link to the app or website and a description of how Backendless has helped them be successful.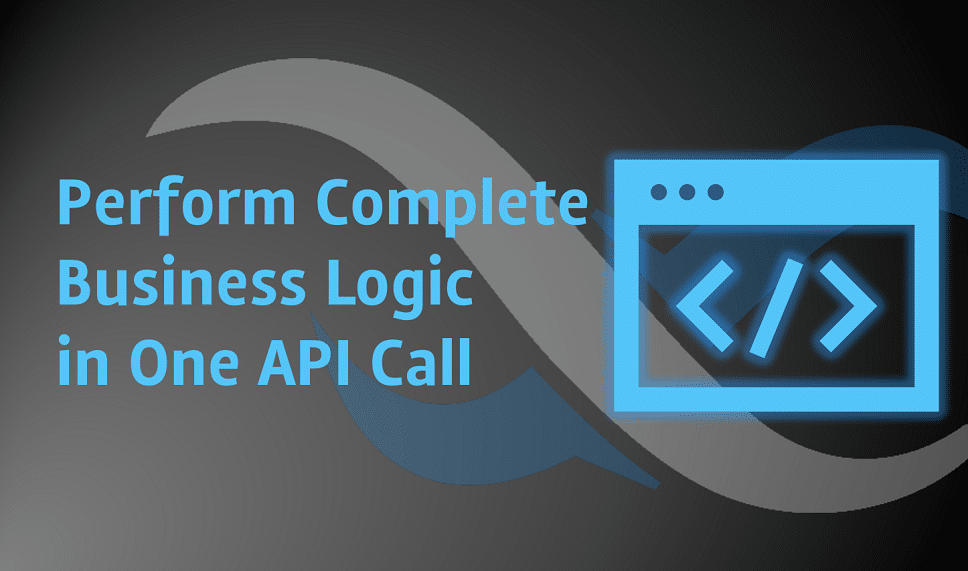 In a previous article (How to Save an Object with All the Children in a Single Call to Server), we examined how to simply save an object model. However, Backendless custom services give us much more flexibility when it comes to saving objects. In this article, we are going to cover how to perform complex business logic actions such as saving an object with calculated information in one API call using custom services. As we'll demonstrate in this example, you can actually encapsulate entire portions of your business logic on the server side.
For this example, we will build a custom service that will emulate the order process for an automotive technician service station.