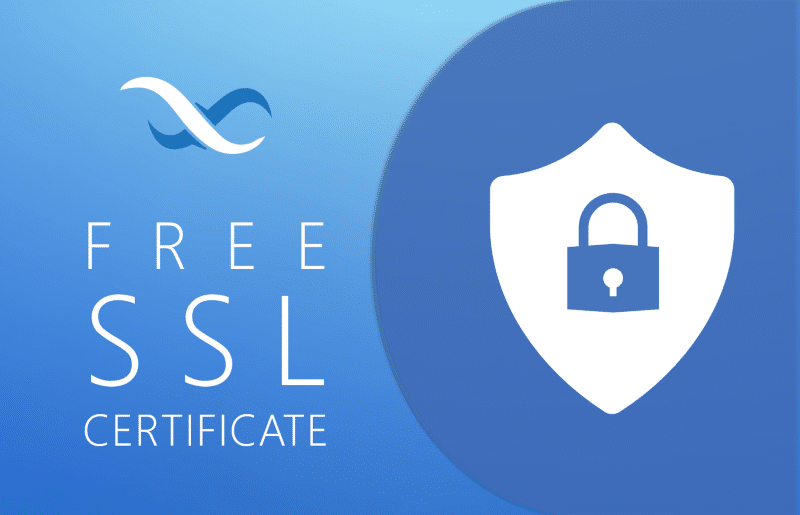 The process of adding an SSL certificate to secure your app's domain is undergoing a change. Now, Cloud 99 and Scale plans receive a free SSL certificate, generated by us.
An SSL certificate enables SSL/TLS encryption, significantly increasing your app or website's security. With our new system, you now receive a free SSL certificate for the domain that hosts your app. All you have to do is add a custom domain to your app, and we handle the rest.
Previously, Cloud 99 plan users could purchase an SSL certificate for their app that would have to be deployed by our team. With the new change, Cloud 99 non-trial users and Scale Plan users instead receive a free SSL certificate, generated by Backendless.
Your free SSL certificate can only be deployed on a custom domain; your backendless.app subdomain has an SSL certificate out of the box.
Get Your Free Certificate
To have an SSL certificate generated for your custom domain, simply contact us by email with the following information:
App ID of the app receiving an SSL certificate, and
URL of the domain for the certificate.
If you need multiple certificates for the same application using multiple custom domains, contact us and we will let you know your options.