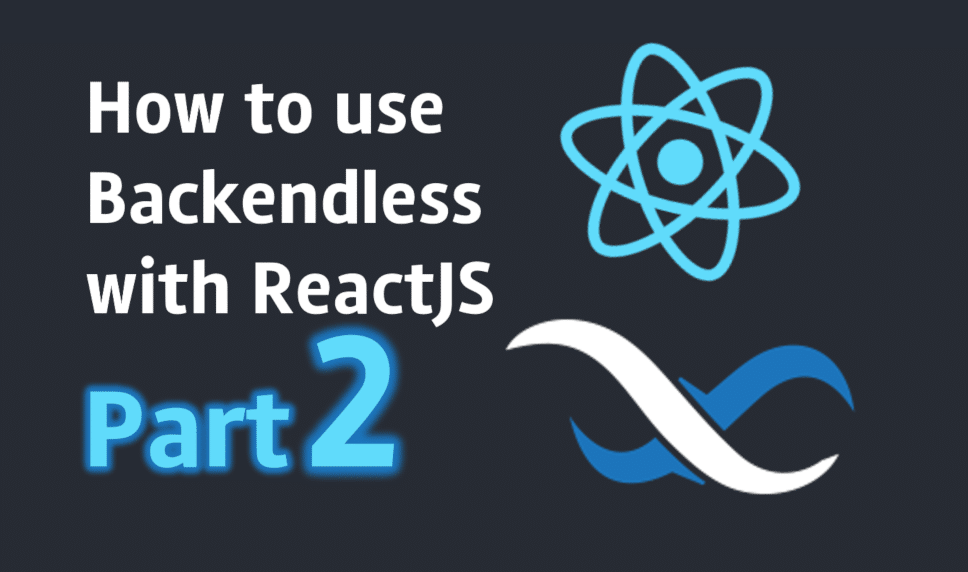 In the previous article in this series, we started working on a single-page application which is based on combination of ReactJS and Redux, with Backendless for the backend. If you missed that article, we recommend you to start there. If you already have a Backendless account and you are already familiar with a React/Redux stack, you can just clone our previous progress from this commit, create a new Backendless app and use it as an entry point for today's article. Let me describe the main goal for this article and what we plan to cover:
Create a separate component for our persons list,

Add a

PersonsEditor

for creating and updating persons,

And add an ability to delete Persons.