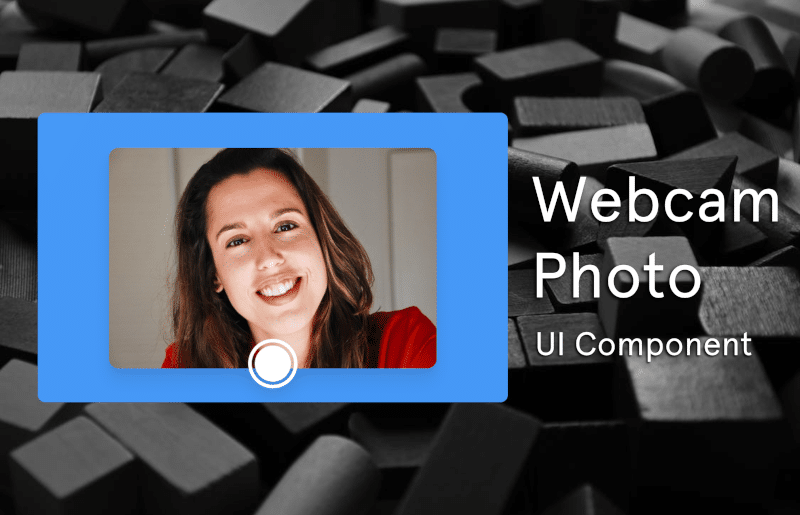 A common basic function in many apps is giving users access to their device's camera for taking a picture. With the Webcam Photo component, you can easily enable users to take snapshots with their phone, tablet, or webcam camera.
Whether your users will be snapping a selfie to set as their profile pic or taking photos to post to their feed, the Webcam Photo component makes it easy to achieve whatever photo taking functionality you desire.
The Webcam Photo component, available free in Backendless Marketplace, lets you get access to the user's device's camera, with the user's permission. The component works on devices of all kinds, from laptop webcams to cell phone cameras.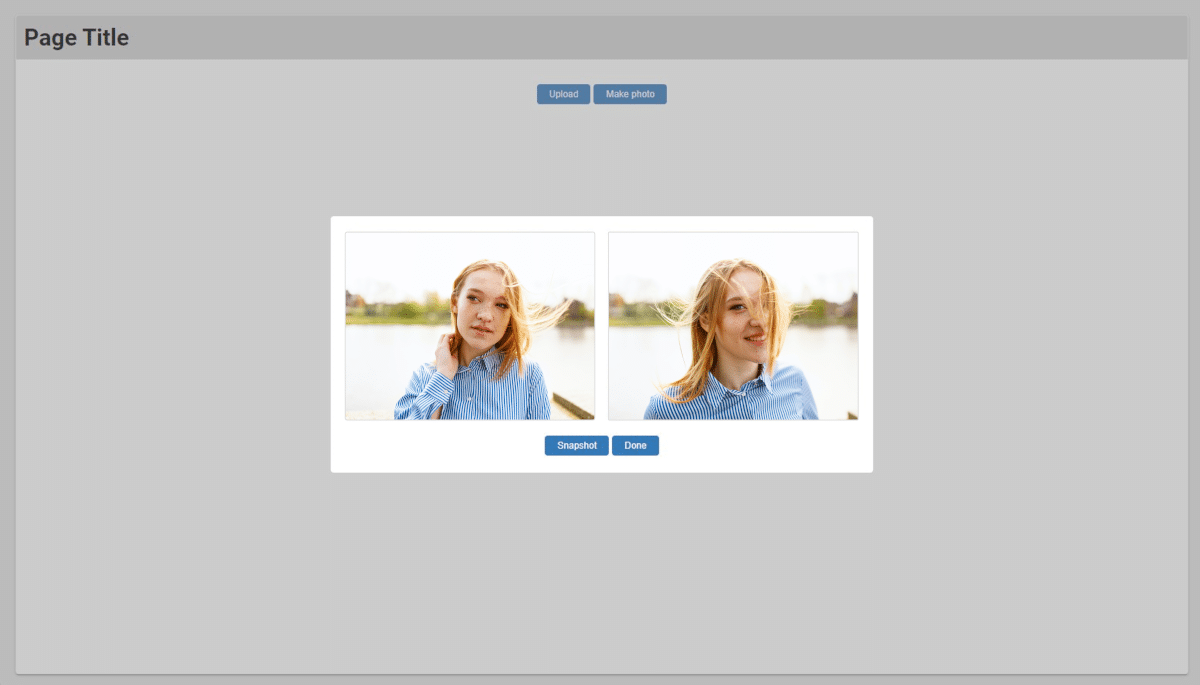 In addition to accessing the device's camera, the component includes an optional Upload button allowing users to upload existing photos from their device.
When used in combination with the new Image Processor API, you can unlock tons of possibilities for implementing user-generated images in your application!