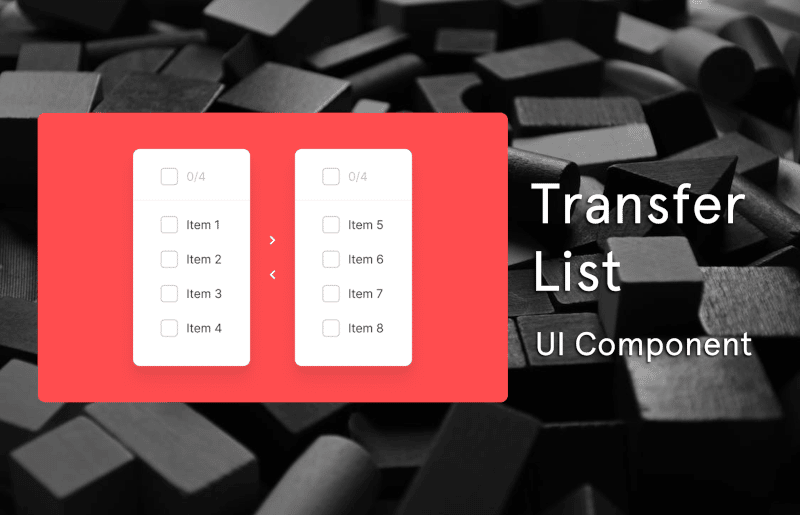 Give your users the power to add and remove items from a fixed list with the Transfer List component in UI Builder.
The Transfer List component, available free in Backendless Marketplace, lets the user select any or all items in a pre-set list and move them into a new list. The user can also remove items that they decide they don't want.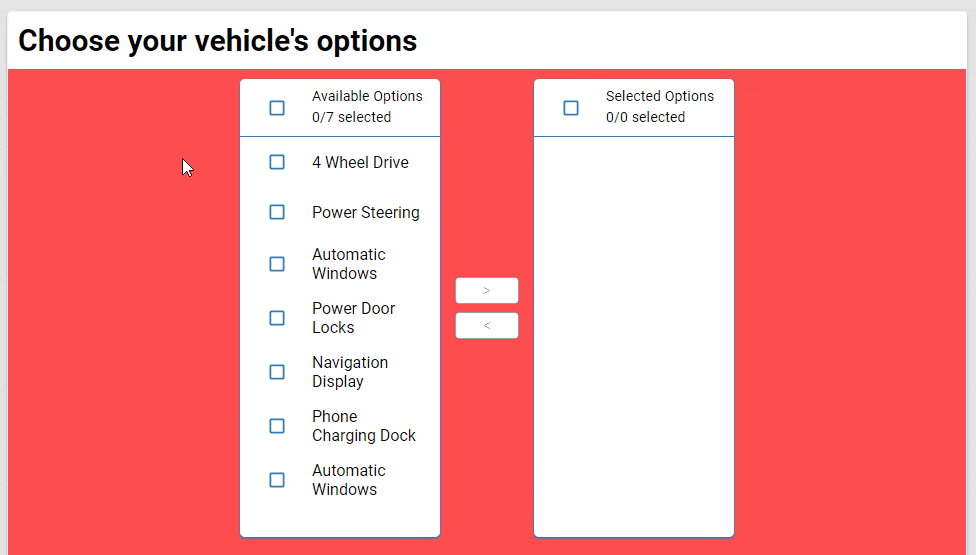 Lists created with this component can easily be stored in your Backendless Database as a JSON object or saved on the frontend to affect future options available to the user.