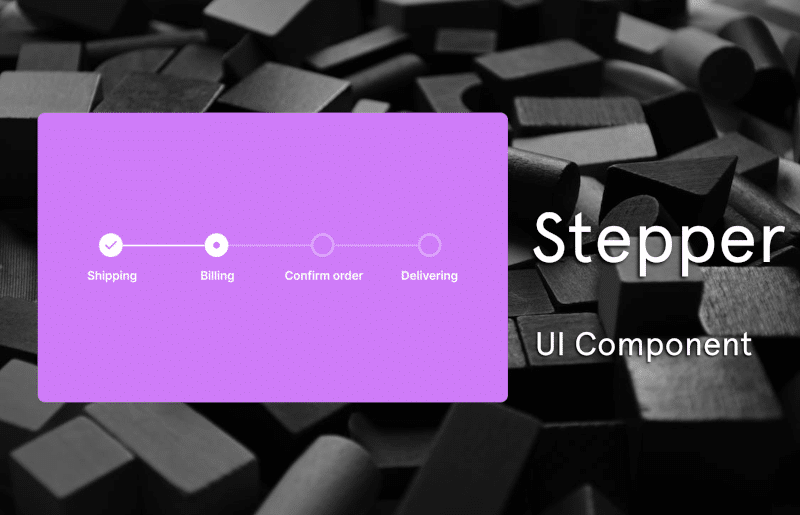 When building web apps with multi-step registration processes or ecommerce with transactional processes, a stepper helps users keep track of the process and encourages them to reach the end.
The Stepper component, available free in Backendless Marketplace, is the perfect way to guide and inform users as the go through processes within your application.
These processes can range from a signup procedure, checkout process for a purchase, customer survey or form, or the steps for creating automations, just to name a few.
Steppers can be integral in keeping the user focused and coaxing them to complete the process because they can clearly see how far along they are and how far they have left to go.