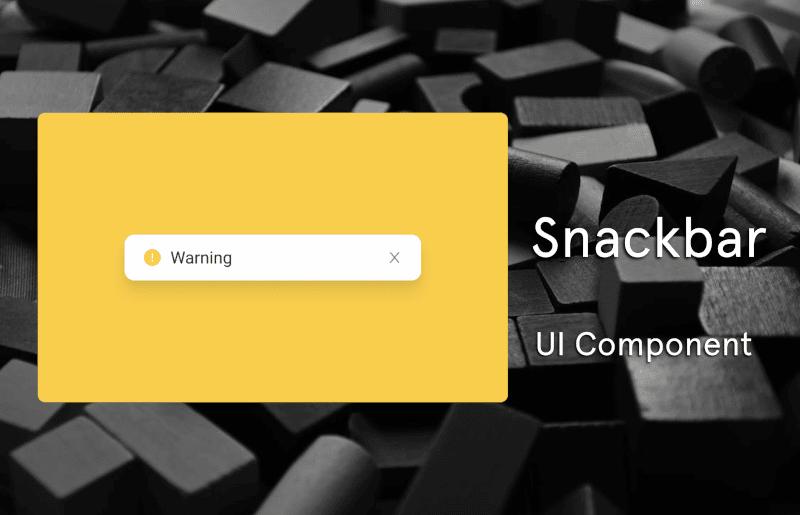 Notify your users when actions succeed, fail, require further attention, or trigger any other information that the user needs to know by using the Snackbar component.
The Snackbar component, available free in Backendless Marketplace, lets you display simple error, success, info, and warning notifications to your UI.
These notifications can take multiple preset forms, or can be customized using Extensions to match your application's styles. The notifications can also be set to hide at any interval, or can require user action to remove.