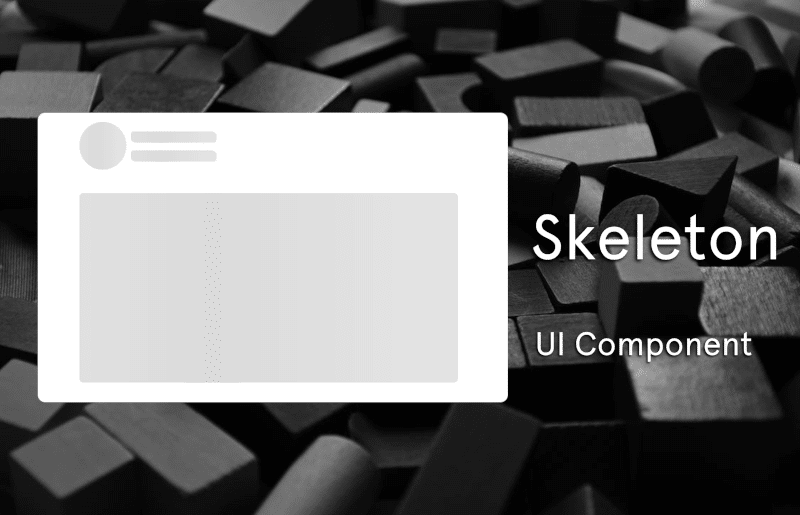 The Skeleton is a ReactJS component designed to provide a "placeholder preview of your content before the data gets loaded to reduce load-time frustration."
In other words, if your application has data-intensive pages, you can use Skeleton components to take the place of the content until the data loads. This is a significant improvement to the user experience over staring at a spinner or blank screen.
The best way to understand the component is to see an example in action. One common use for the component is in a social media feed that has standardized blocks, but where the content may take a few seconds to load: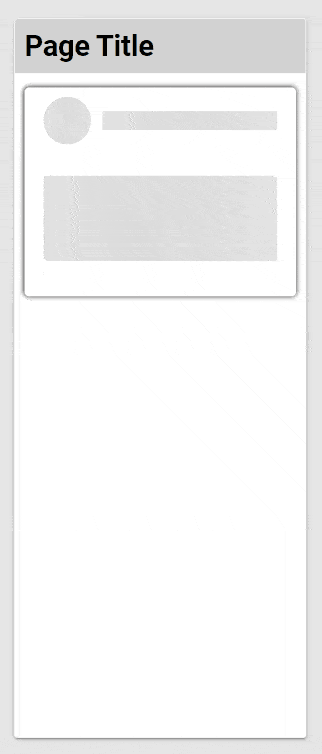 You can learn all about the original concept here.
The Skeleton component is available free in Backendless Marketplace.