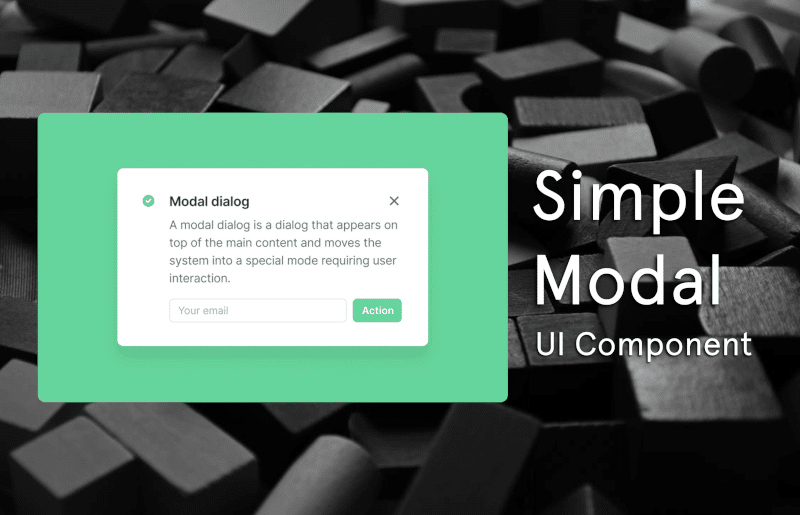 Modals are popups that allow you to collect data from users, alert users to information, and allow users to perform other tasks in your UI without leaving the page they're on.
The Simple Modal component, available free in Backendless Marketplace, lets you easily implement modal functionality in your UI Builder application.
The component offers three formats out of the box: Alert, Prompt, and Confirm. The modal can be styled to match your UI, and is a great way to implement form submissions without requiring the user to leave the current page.