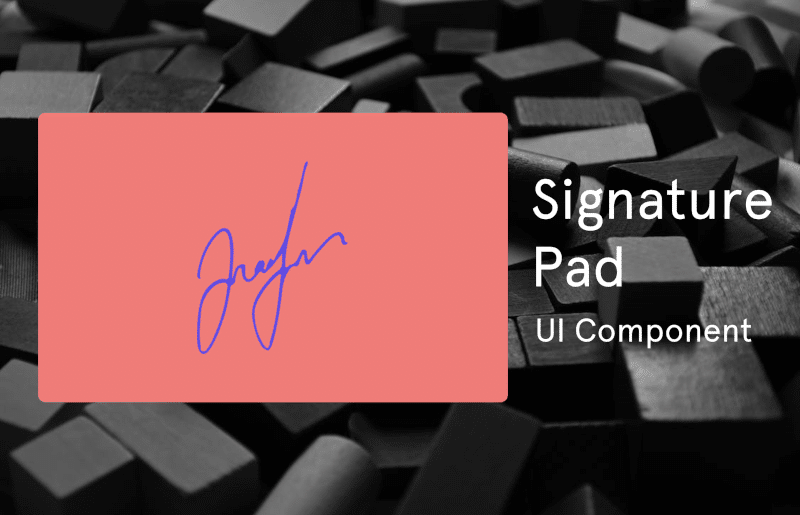 Our signatures are unique identifiers of our identity. Collecting a person's signature adds a level of verification and authentication to contracts, agreements, and purchases to make them more legally effective.
Now, you can easily allow your users to sign documents or agreements within your UI Builder application with the Signature Pad component. This UI Builder component is available for free in the Backendless Marketplace.
With the Signature Pad, you can enable users to sign their names, then store the signature securely in your Backendless Database  or File Storage as confirmation of the user's agreement to the contract or transaction.