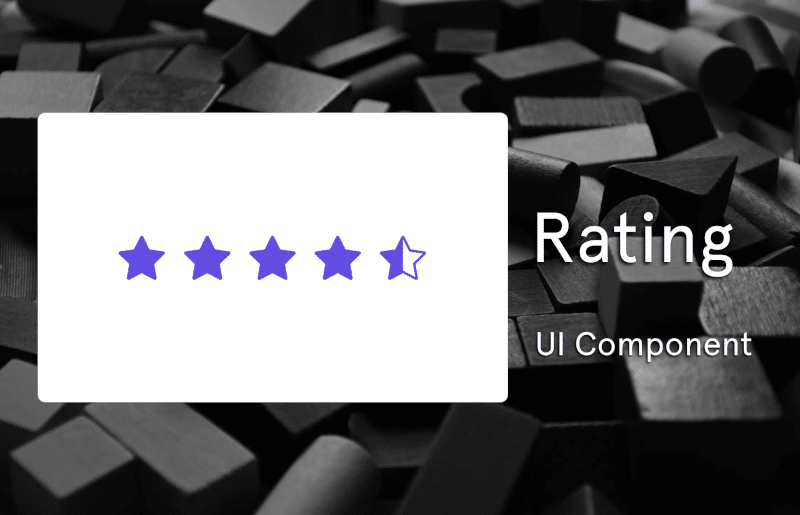 Product and service ratings can be the thing that turns a casual shopper into a buyer. The Rating component lets you easily display ratings in your app to provide social proof that your products and services can be trusted.
With the Rating component, you can use data from your database to display star ratings to your users. You can choose between stars and hearts, making it easy to apply the component to a variety of use cases.
The Rating component, available free in Backendless Marketplace, lets you choose between full and half increments, so you can decide how precise you'd like the display to be.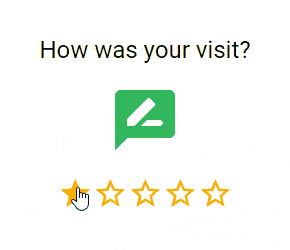 The component also comes pre-loaded with logic enabling the user to mouse over and click on the rating to set the rating of their own.