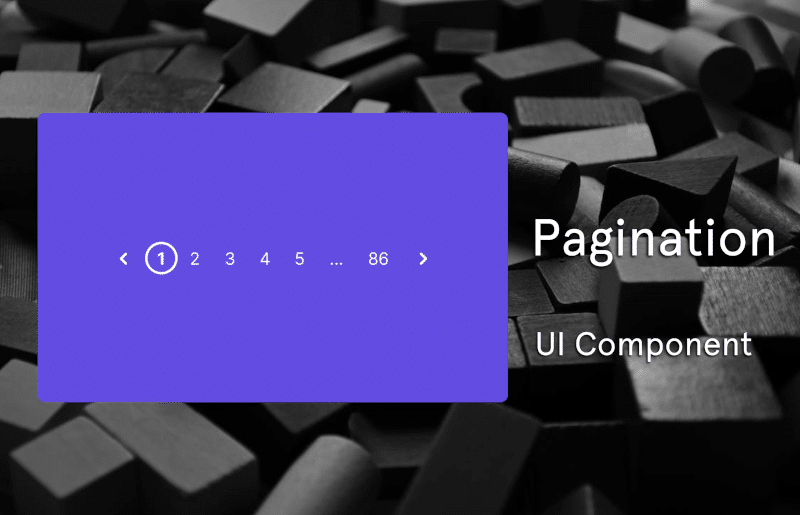 Make it easier for your users to navigate through multiple pages of results from large data sets with the prebuilt Pagination component.
The Pagination component, available free in Backendless Marketplace, gives you a visually appealing way to add pagination to a large data set.
Any time you have a large amount of items to display to your users, be it orders received, items for sale, articles to read, job postings, etc., you will want to break the list into multiple pages.
The pagination component includes the basic functionality you'd see on any paginated list on the web. The component can be modified to dynamically accommodate data from your database.