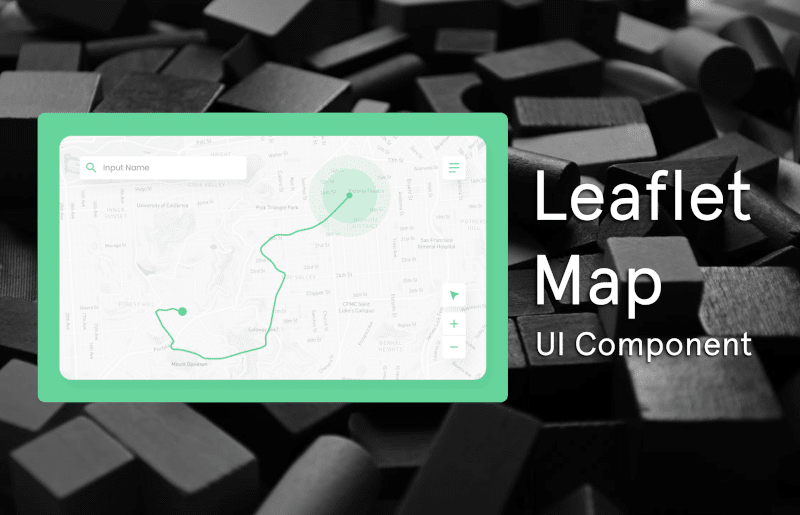 Looking for a way to display and work with geospatial data without being dependent on Google Maps? The Leaflet Map component lets you include a map in your application, no Google API key required.
Backendless Database lets you store geospatial data. With the Leaflet Map component, you can use this data to display points on a map, draw circles and polygons, and give users the ability to search in map areas.
The component, available free in Backendless Marketplace, lets you include functionality based on users panning and zooming, populating the map with data points based on the area displayed.