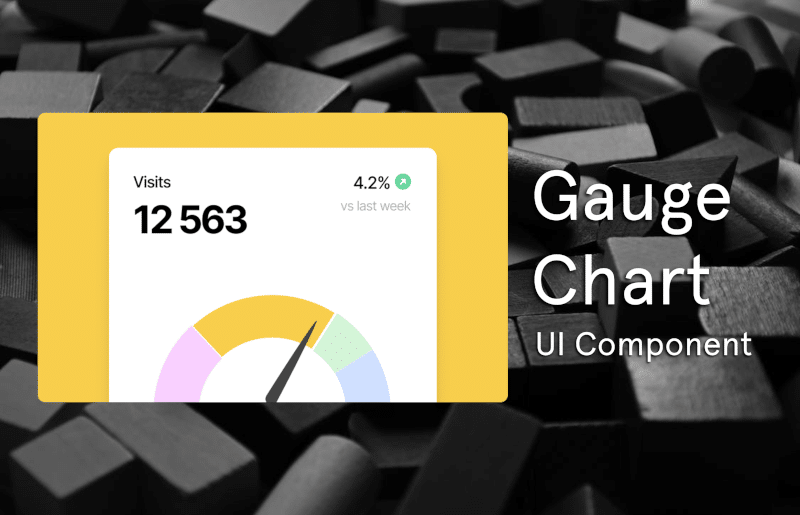 Show your users the progress being made toward a goal – financial, game score, project progress, etc. – with a visual gauge-style progress chart.
The Gauge Chart component, available free in Backendless Marketplace, allows you to show the numeric progress as well as the percentage progress toward a given goal.
By simply adding a goal value and the current progress value, the component will automatically calculate the progress percentage.
You can use data from your database to determine both the progress value and goal, making the chart completely dynamic.