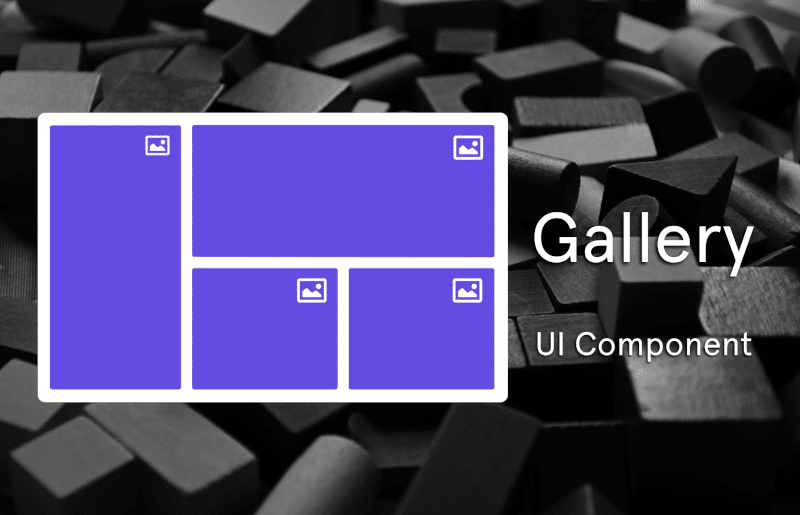 An image gallery is a great way to showcase your work, whether that's screenshots of your app, artistic photos you've taken, or example photos of an item on sale. The Gallery component makes it easy to add an image gallery to your app or website.
When an image in the Gallery component is clicked by the user, it will enlarge in a Lightbox, letting the user get a closer look. You can optionally label and number the images, adjust fade in timing, and set the image resize duration.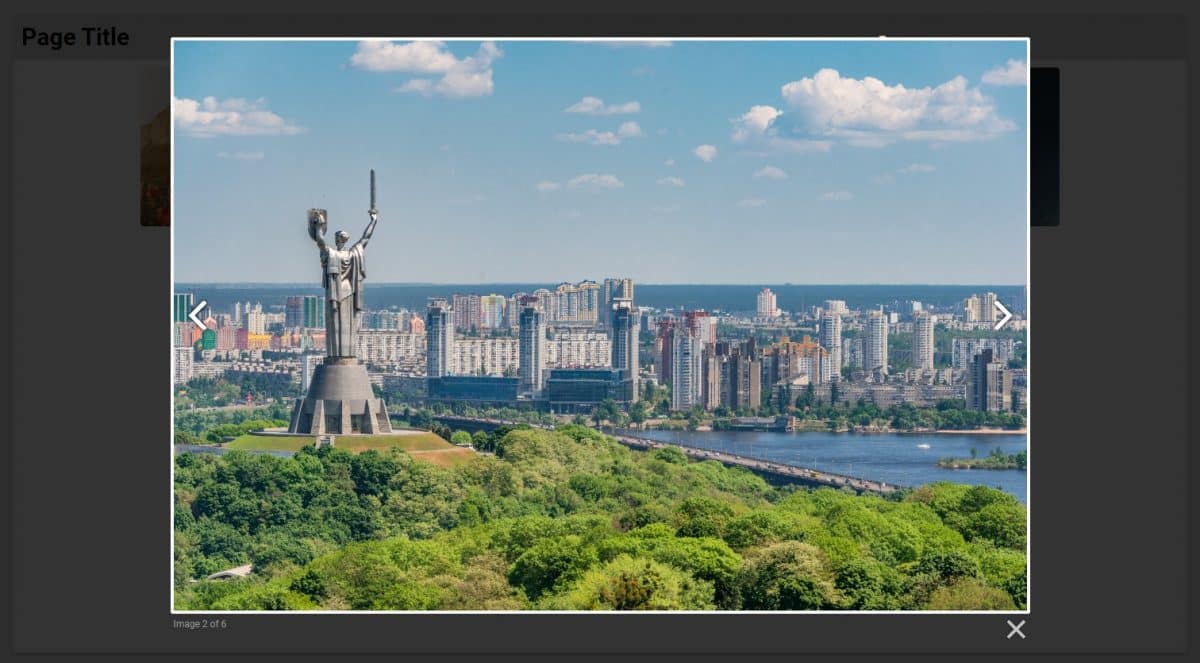 The Gallery component, available free in Backendless Marketplace, works flawlessly on mobile and desktop.