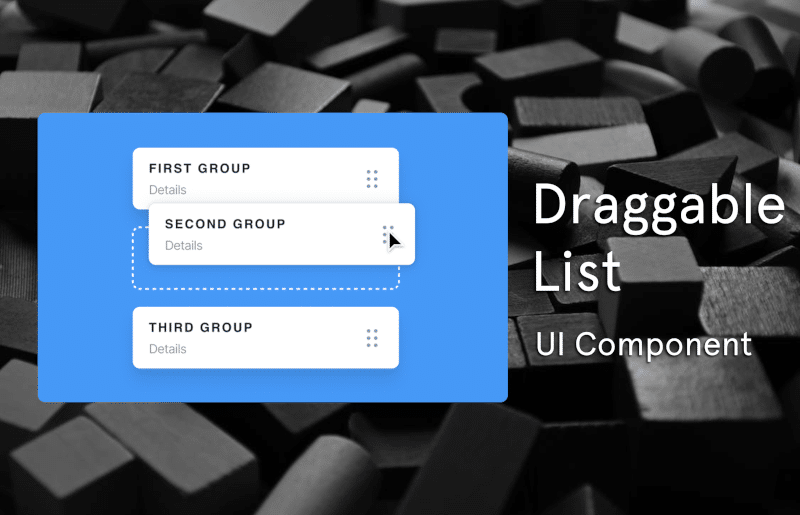 Draggable lists are a staple of any productivity application or app that presents a list of items or tasks to complete.
The Draggable List component, available free in Backendless Marketplace, lets you easily connect items in a list to an appealing visual display.
Items in the Draggable List can be easily rearranged by simple click-and-drag, edited, deleted, and new items added.