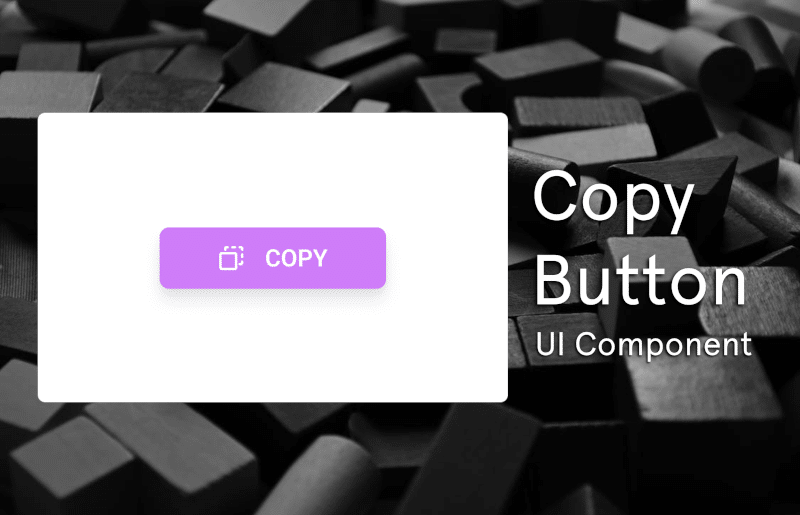 Many apps include functionality allowing users to copy an element on the page to their device's clipboard so the user can easily paste the element into another app or input area.
The Copy Button component, available free in Backendless Marketplace, allows you to add a copy button to your UI Builder application to instantly copy content to the user's device clipboard.
You can manually write in the content to be copied, or allow it to be set dynamically using Codeless logic.