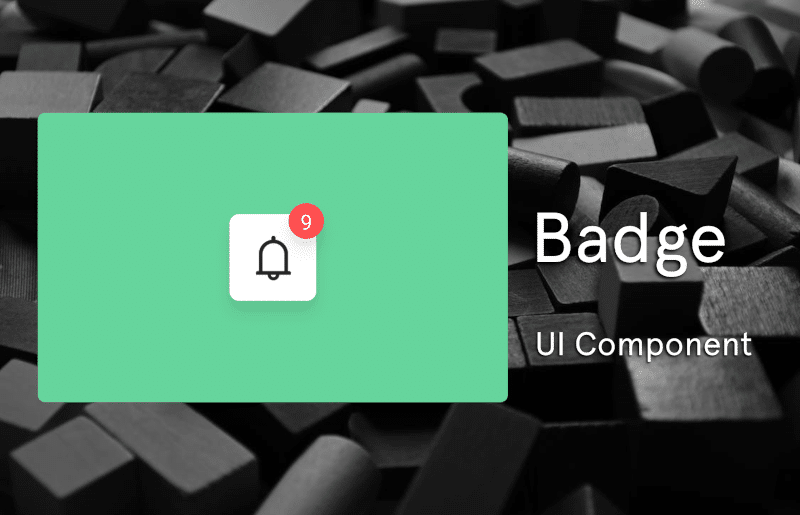 Internal notifications are an invaluable way to get your users' attention about important events happening in your app. Badges allow you to catch a user's attention with numbered labels.
Badges are useful for many kinds of notifications. These can include notifications about new messages received from other users via pub-sub messaging, announcements from administrators, tasks needing attention, and much more.
The Badge component, available free in Backendless Marketplace, lets you alert the user with a short numeric or text label, overlayed on an icon or image.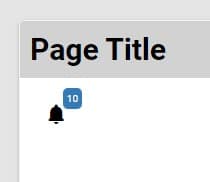 You control the color and shape of the notification bubble, the content (of course), and you can choose whether to use an icon or image. You can choose from the hundreds of icons available in Backendless.