In this edition of the Backendless Spotlight, we take a look at a yoga application startup that uses motion tracking and data to guide its users. Zenia acts as a virtual yoga instructor that can analyze your movements to help you improve your form and maximize your yoga sessions.
Zenia is built to benefit brand new yoga practitioners and seasoned vets alike. The app is available for download now on the Apple App Store.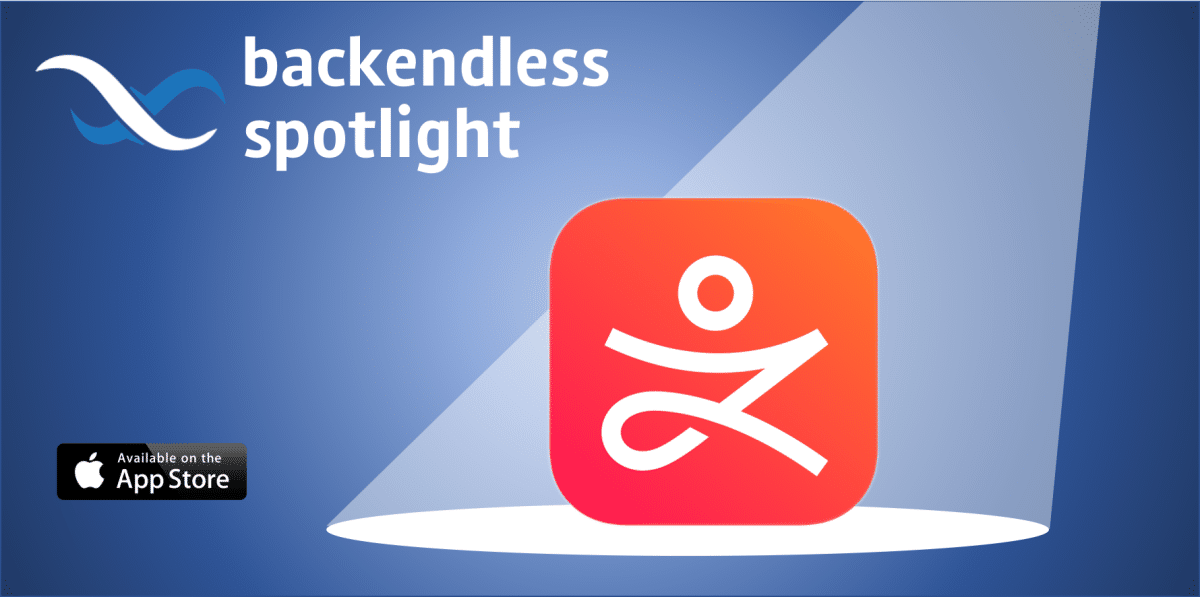 Editor's Note: If you or someone you know have an app using Backendless and would like to be considered for a future Backendless Spotlight, we want to hear from you! Send us an email with a link to the app or website and a description of how Backendless has helped them be successful.
About Zenia
Zenia began as the brainchild of a group of data scientists. Zenia provides guided yoga practice through courses and sequences of varying length and intensity. With the help of machine learning, the app uses motion tracking and data from thousands of lessons to analyze the user's movements and provide feedback.
Zenia released on the Apple App Store in late 2019. Development began after a proof of concept earned the founders seed funding. Most recently, the app won the 2019 Golden Kitty Award from Product Hunt for Health and Fitness App of the Year.
Backendless For Startup Apps
Backendless provides ample functionality for almost any app-based enterprise, but what about apps that are just getting off the ground? When the team behind Zenia was looking to get a product developed and released quickly, they explored all the options. 
They decided against building their own backend because the time commitment was too great. They also decided against alternatives like Firebase, AWS, IBM Cloud and Azure because those all required their team to not only learn the backend platform but to learn how to setup and manage server infrastructure as well. The barrier to entry was simply too high.
Backendless provides Zenia with an alternative that meets all of their requirements: serverless (no server management required), low code (for rapid development), and capable of growing with them (automatic scaling). Zenia Head of Mobile Alexander Shalamov told Backendless that he "absolutely loves" the web interface that allows him to access and manage their database entirely online.
Feature-Rich And Easy To Use
Additionally, the fact that Backendless is feature-rich yet can be used piecemeal was extremely appealing to Shamalov. This approach means that Zenia's developers only have to learn and customize the parts of Backendless that they need now while still having the capability to implement additional features and functions seamlessly in the future.
Zenia's team utilizes many Backendless features, including Backendless Database, Codeless programming, and Cloud Code. When a new release is ready, they simply add the Backendless SDK to their client app package and they're ready to go.
Other MBaaS options on the market exist, but none offer the full-service package that Backendless provides. Others require developers to stitch together components from various sources, rather than providing all functionality in one platform. 
For startup teams like Zenia that are starting from scratch and looking to get to market quickly, a complete solution that's ready to go out of the box but also provides ample room for growth is ideal. For Zenia, that solution is Backendless.
---
Backendless focuses on speed and ease of development and deployment, critical for independent developers. With Backendless Cloud, you can get your project off the ground immediately, for free.
Thank you for reading!