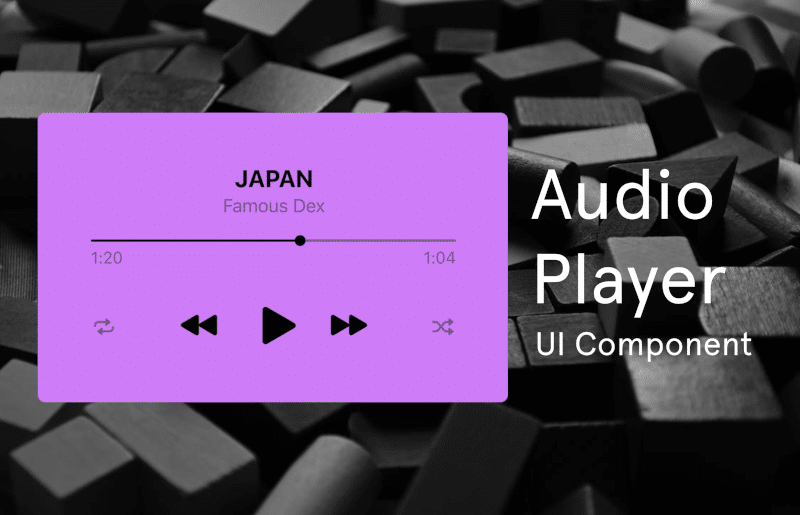 Audio content is one of the most popular forms of media and entertainment on the internet today. The new Audio Player component lets you easily include audio in your app with just a few clicks.
Whether you're looking to build an audio-first platform like Spotify or simply include your own audio content in your app, the Audio Player component makes it easy.
The component, available free in Backendless Marketplace, lets your app play MP3 audio files with standard controls such as play, pause, fast-forward, rewind, and volume control.

Skip forward and backward buttons will display if the playlist consists of more than one audio file. Finally, you are also able to easily activate auto play and repeat features as well.