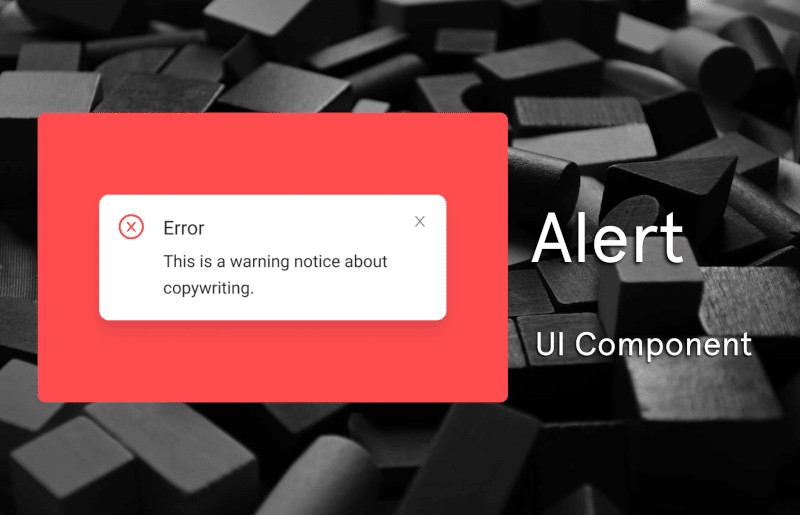 Alerts are a great way to provide users with confirmation that the actions they are taking in your app are being completed. The Alert component makes it easy to provide this instant feedback.
Alerts can be valuable in a number of circumstances. Sometimes you need to alert your user that their action completed successfully, while other times you need to warn them that the action is not permitted or even failed.
The Alert component, available free in Backendless Marketplace, lets you select from four basic alert types: Error, Warning, Info, and Success. Of course, like all components in Backendless, you have the power to customize them to fit your exact use case.

You are able to change the size and appearance of almost all aspect of the Alert component, so your options are virtually limitless.