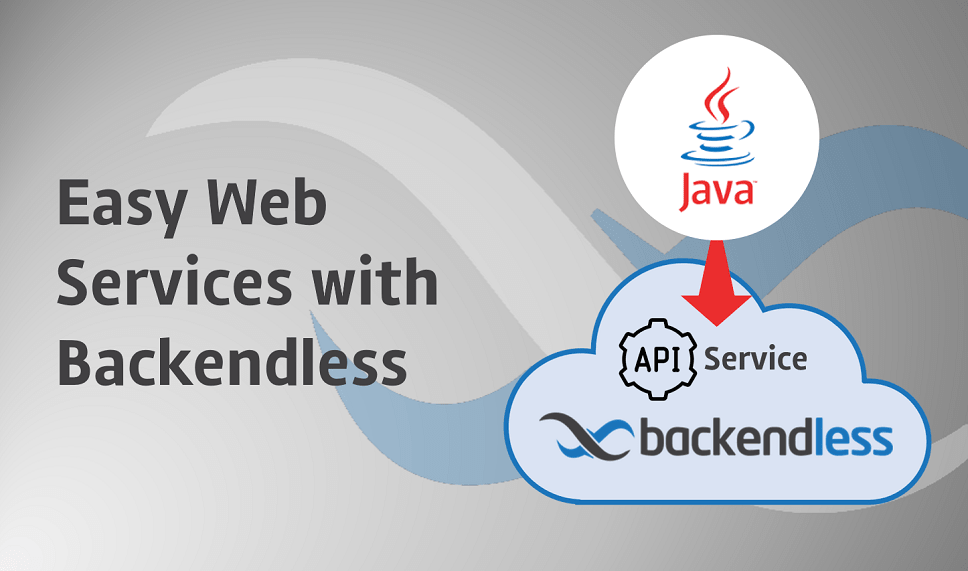 Have you ever wondered why is it often so tedious so make your simple Java app a web server, with the methods becoming the endpoints? You need to add libraries, write additional "web" wrappers, set up a server and a hosting, configure load balancing and much, much more. Do you really have to go through all these things when you just want this piece of code be available via the Web so that others can invoke it and get some fancy results?
The good news is that nowadays this is much less of a problem: with services like Backendless, it is easy to transform your custom code into a real REST service available via both REST and JS/iOS/Android/Java APIs. If needed, authentication also comes available out-of-the-box. It is worth noting that this is all for no charge except for the number of API services you may have and the number of API calls you'll make to the service in a month.
In this article, we'll show you how to make your HelloWorld app really say Hello to the whole World.