What does "mobile-to-web cross login with a QR code" mean ? It is one of the approaches for the two-factor authentication. Suppose that a user is already authenticated in your application (in my example it would be an android app) and the user wants to use it's actual session to perform an automatic authentication in another application (in my case it's a web app). There are several examples of popular apps which use this approach. For example, to login into a web session with WhatsАpp, you must login on your phone and then scan a QR code in the web interface.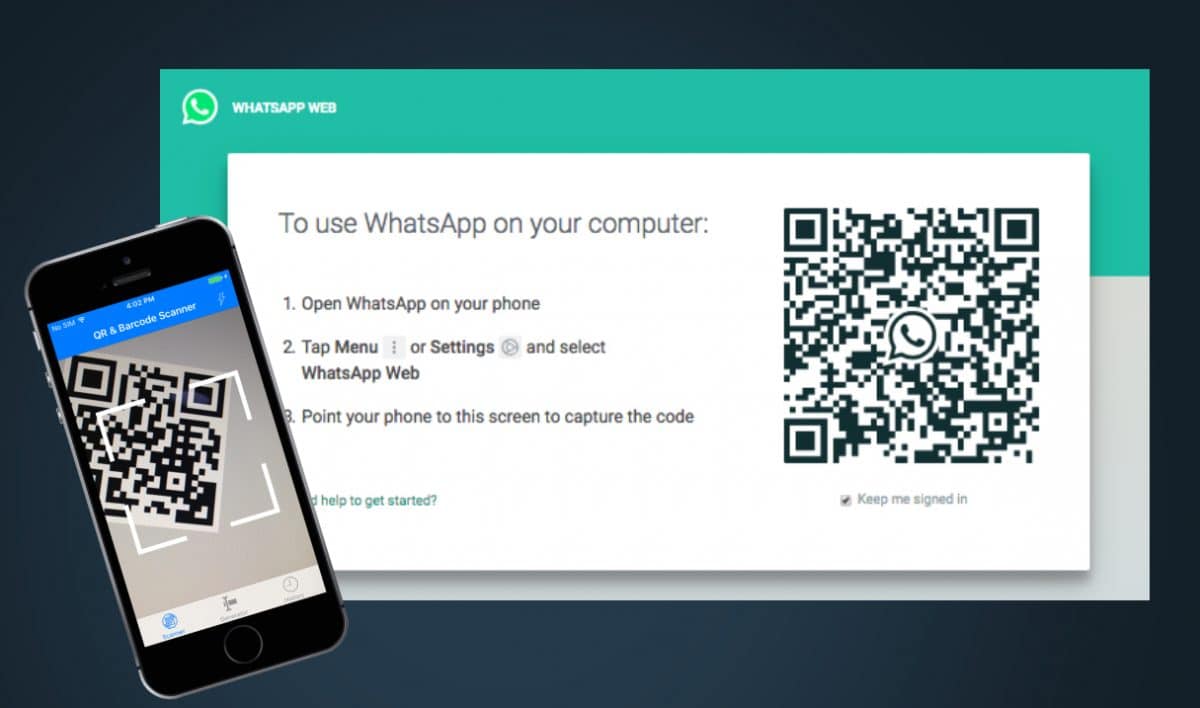 Images displayed in your app often may be responsible for the bandwidth consumed by the device, which has a direct impact on the performance, battery level and the amount of memory which the app allocates. As a result, optimizing images can often bring noticeable performance improvements for your app: the fewer bytes it needs to download, the smaller impact is on the client's bandwidth and the faster app will download and render content on the screen.
Let's imagine you have an app where you store pictures to show them to your app's users. But what happens if the resolution of these images is high and they are taking a lot of space? Download of these files is time-consuming and, as a result, it slows down your app making the user experience substandard.
A recommended approach is to create image thumbnails with lower resolutions relative to the original one. These thumbnails can be used to preview the image in the application.
The thumbnails can be generated using Backendless API Services (the Business Logic section). If you are not familiar with how to create your own API Service, please check the How to generate a QR code with Backendless API Service post, which describes the process of API service creation in greater detail.
In this article, we will focus on the task of generating thumbnail images with different resolutions.
In this article, we will learn how to create QR codes with a custom Backendless API Service. For the sample code reviewed later in the article we will use Java and the ZXing library (https://github.com/zxing).
What is a QR code?
A QR code is a computer generated image with some information encoded in a graphical way. The information may include text, numbers, a URL – pretty much anything your app may need to represent in an encoded manner. What makes QR codes very useful is the encoded information can be then decoded by any device with a camera.
Below is an example of a QR code with the encoded link to Backendless Console: https://develop.backendless.com: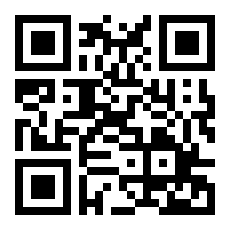 You can 'read' it with an iPhone (just use the standard camera app) or with an Android device if you install a QR Code reader app (check out Google Play, there is a ton of QR reading apps). Once the code is scanned, the encoded URL will be opened automatically in your web browser.
(For more details, click here: https://en.wikipedia.org/wiki/QR_code)