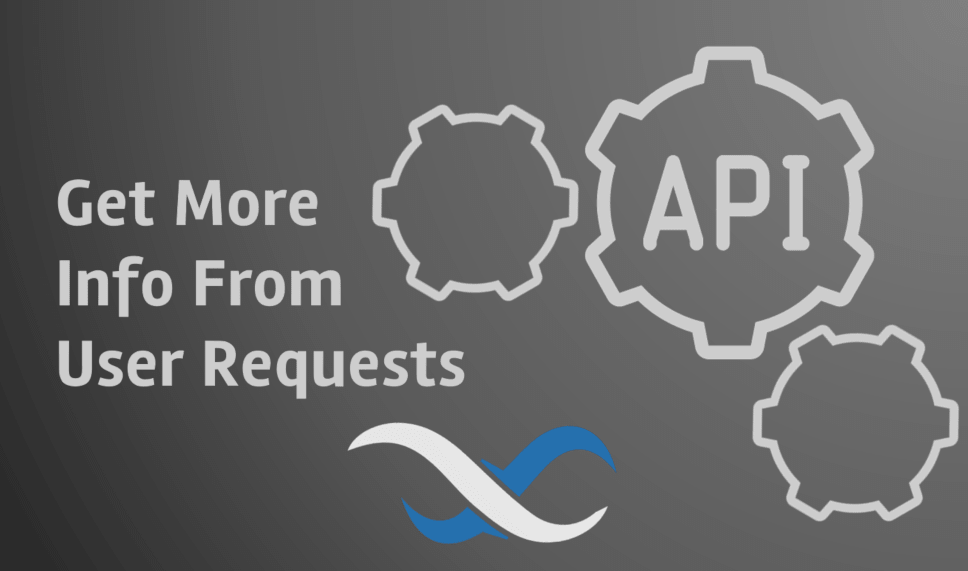 Sometimes (or in some cases, every time) when you invoke a custom API Service, you may need additional information about the context from which the HTTP request was sent/received, such as user or device information. To collect that information, we provide a class called InvocationContext .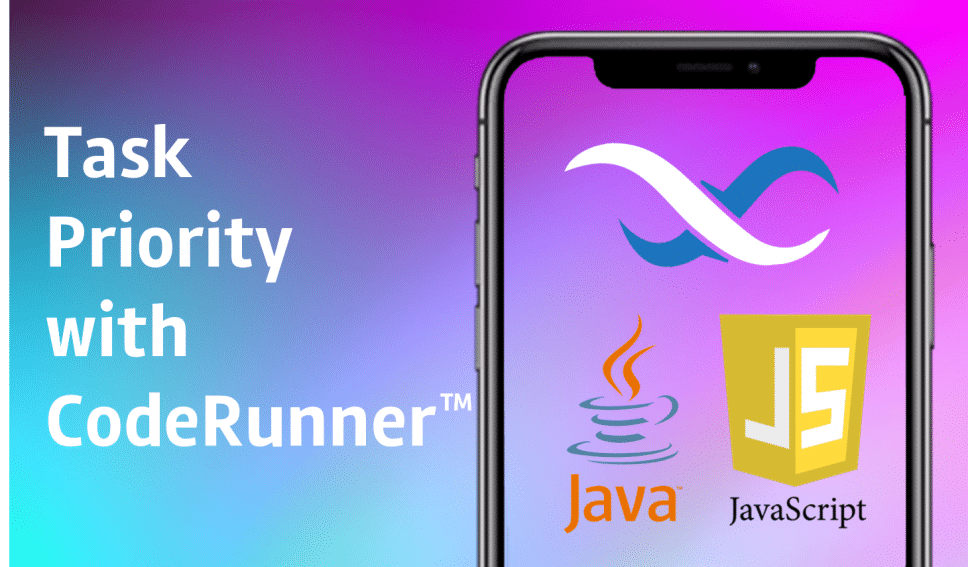 Today we are going to talk about a very valuable feature available for Managed Backendless and Backendless PRO users called Low Priority Tasks. In this article, we'll look at how it works and what is it best used for.
Backendless custom business logic (custom event handlers and custom API services) tasks are put into a single queue and executed by a dedicated service called CodeRunner. In Backendless Cloud, these tasks do not have any kind of priority and are executed according to the task's position in the queue. But there are cases when the CodeRunner queue is spammed with "heavy" requests which take 10 or even 20 seconds to execute, i.e. getting hundreds or even thousands of records with multiple relations, utility requests to delete thousands outdated records in a table, etc.