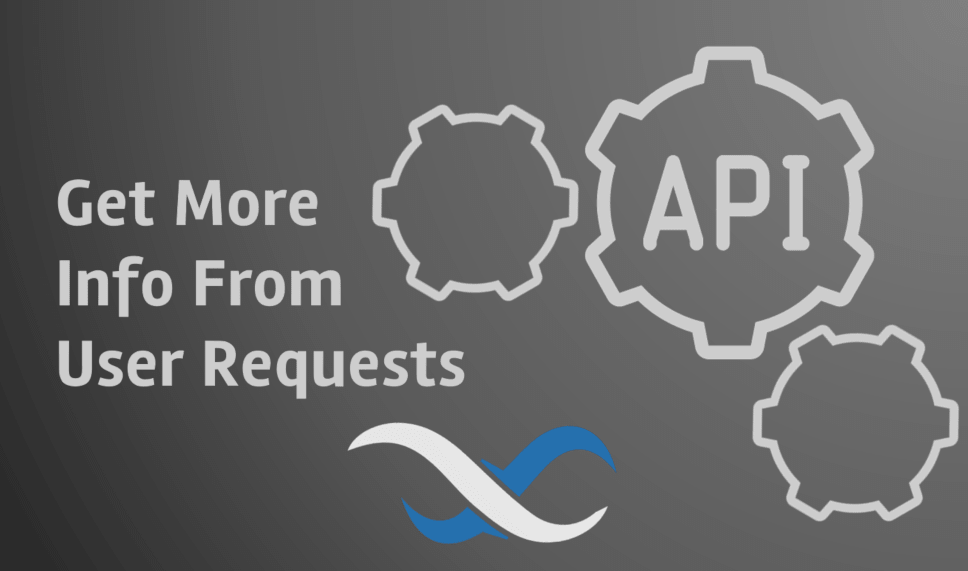 Sometimes (or in some cases, every time) when you invoke a custom API Service, you may need additional information about the context from which the HTTP request was sent/received, such as user or device information. To collect that information, we provide a class called InvocationContext .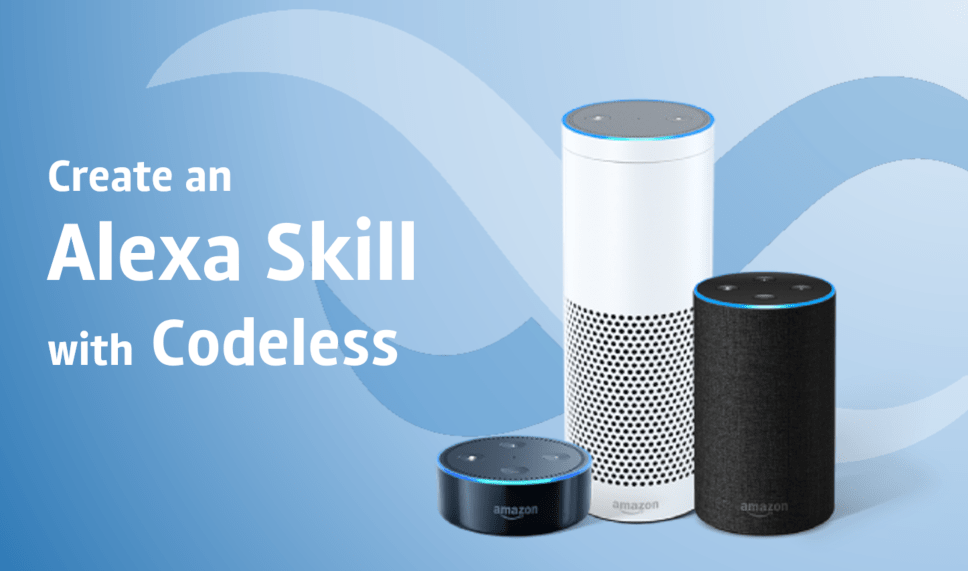 In a previous article (Developing a Custom Skill for an Alexa Game), we showed you how to build a custom Alexa skill using Backendless and our Amazon Alexa Skill SDK. We made a game called Guess My Number that was played using Alexa. Now, we are going to show how to make the same game using our Codeless feature – in other words – without any coding!
You can read more about what Codeless is and how it works here.