Backendless version 4 has a lot of magic. An example of this is our integration with AWS Lambda – Amazon's version of "serverless" programming. With Lambda you define your server-side code without any association with a physical machine where it runs. A lambda function can be developed in node.js, Java, C#, etc. The integration we included in version 4 provides a way to invoke lambda from your mobile or web application via Backendless. With the integration in place, you can easily apply permissions for your app's users and roles for the referenced lambda functions. Check out the video below for an overview of this awesome functionality:
Backendless offers three billing plans to choose from – Free, Cloud9 and Cloud99. You can see the details of all the plan on the Backendless Cloud Pricing page. Each plan has its own limits which can be be increased/customized for the Cloud9/99 plans. A plan customization is done via a purchase of a "Function Pack" from our Marketplace. For example, take the Cloud9 plan. The plan offers up to 3 custom security roles. The number of roles created in an app on that plan can be increased to be unlimited with a purchase of the "Unlimited custom roles" function pack ($20/month). Likewise, all other limits in that plan (or in the Cloud99 plan) can be increased or removed.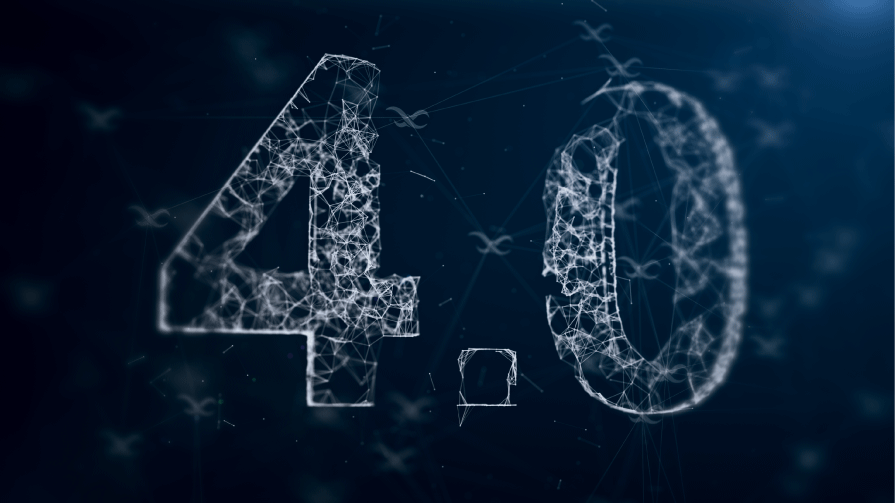 It has been a long journey from the early days when the Backendless team sat down to discuss what we wanted to do with the platform till today when I am writing this blog post. The idea for the 4.0 release was started as a uniform vision for a major cleanup of all the issues which were getting in the way. Normally, a cleanup would not warrant a major release, but the breadth and depth of changes we made can certainly justify bumping "3.x" into "4.0". After all, the new release is not just about fixing and oiling the parts, it is a fundamentally better and stronger product. It gives us a solid foundation to increase our developer base 10x without any impact on the service uptime and response time and ultimately to elevate Backendless Marketplace as an open API services platform. The 4.0 release is exciting for many reasons. It has the right amount of new, exciting features and offers a magnitude of improvements where Backendless just feels better as a product.
You will quickly notice that Backendless Console looks a bit different. Some parts of it changed slightly and others were completely redesigned. Getting started with Backendless is now even easier thanks for the 'Download Project Template' feature.You can now edit and deploy the server-side (CloudCode) right in the console. The API docs have a completely different navigation structure with all of the documentation content rendered on a single page (works great for searches too!).
To learn more about the release, access the downloads and the docs, please visit the Backendless 4.0 page. We plan to update the page throughout the Beta process and beyond. We're already working on blog posts describing features, webinars and YouTube videos.
We hope to get your feedback about the product from you. Since it is a Beta release, some things may not work exactly right. Please let us know what you find. We welcome absolutely any and all feedback. The best way to share it with us is by posting a topic to our support forum.
Enjoy!