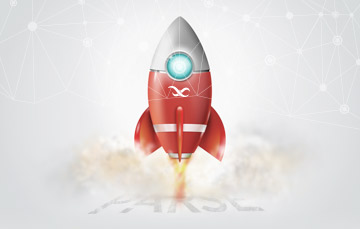 Parse to Backendless App Conversion
Following Facebook's shutdown of Parse, many developers chose Backendless as their mobile backend platform. We have assisted in conversion of numerous apps and developed extensive experience in the app conversion process. Let us help you migrate your data and modify your app to run smoothly with Backendless.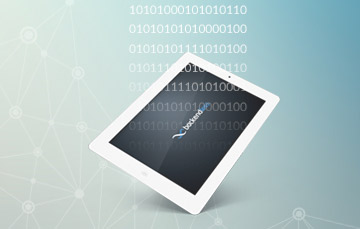 App Development
Do you have an idea for an app? Let us help you turn it into a reality. We follow the principles of the 'User Experience First' methodology in creating engaging, interactive, social mobile apps for a variety of operating systems.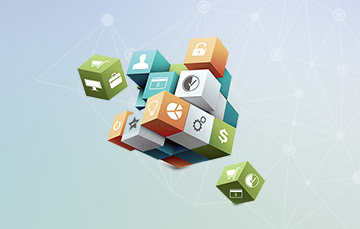 Integration Projects
System integration goes way back in the history of our company. Over the years we have completed several dozen integration projects which included technologies such as OpenStack, Hadoop, Cassandra, AWS Stack, MQ messaging, J2EE application servers, Salesforce, SAP, ActiveDirectory/LDAP.