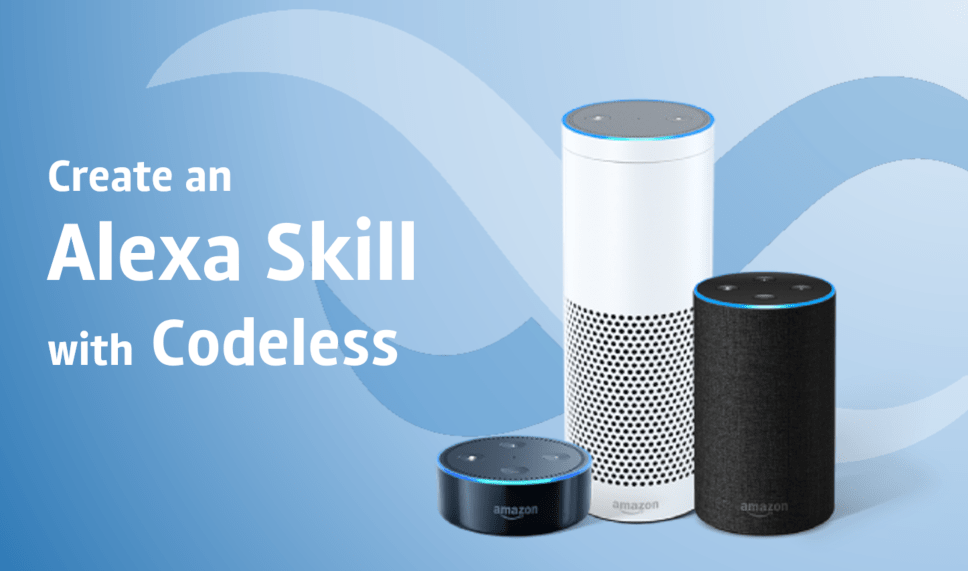 In a previous article (Developing a Custom Skill for an Alexa Game), we showed you how to build a custom Alexa skill using Backendless and our Amazon Alexa Skill SDK. We made a game called Guess My Number that was played using Alexa. Now, we are going to show how to make the same game using our Codeless feature – in other words – without any coding!
You can read more about what Codeless is and how it works here.
Amazon Elasticsearch Service (Amazon ES) is a service that can store a lot of data and provide a full text-based search, among other cool features. In this article, we'll show you how to integrate Amazon ES with your Backendless project.
Save objects to Amazon ES
To save objects to the Amazon ES with Backendless you have to:
Create

after event handlers

in the Backendless console

Download generated code

Write JavaScript code to save objects