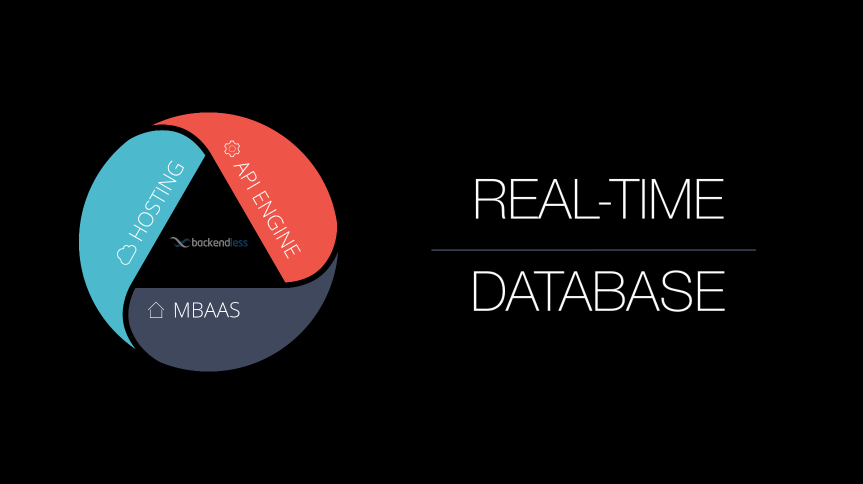 Real-Time Database
Get an overview and a demo of the Backendless real-time database. A system enabling mobile and web applications to achieve the next level of interactivity. Using the real-time database, multiple instances of the client app can have the latest data with minimal client-server traffic. This is made possible by pushing database changes to the connected clients whenever new objects are created, updated or deleted.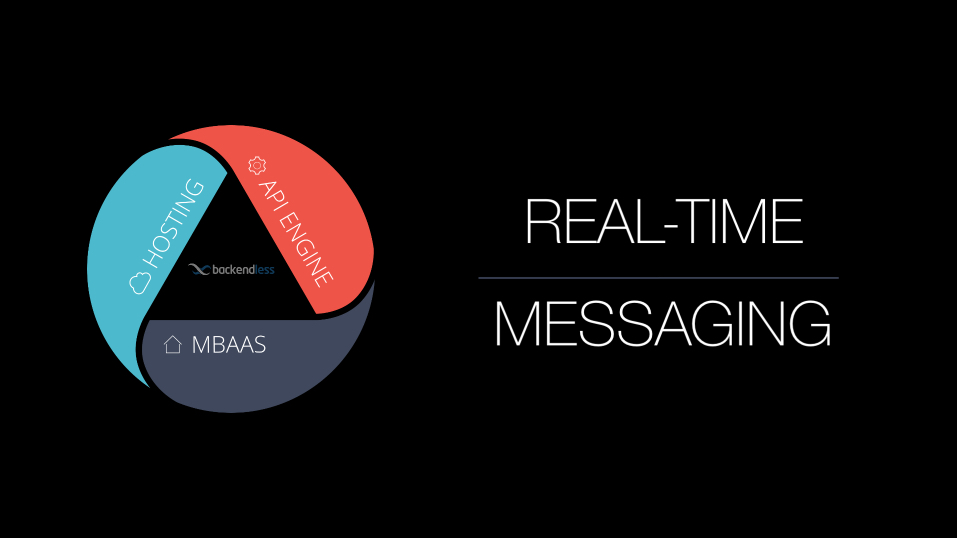 Real-Time Messaging
Backendless publish-subscribe system is now real-time. Backendless delivers published messages to the subscribers via push (it was the polling approach previously). With this video you will get an overview of the publish-subscribe system and a demo of a chat application automatically generated by Backendless.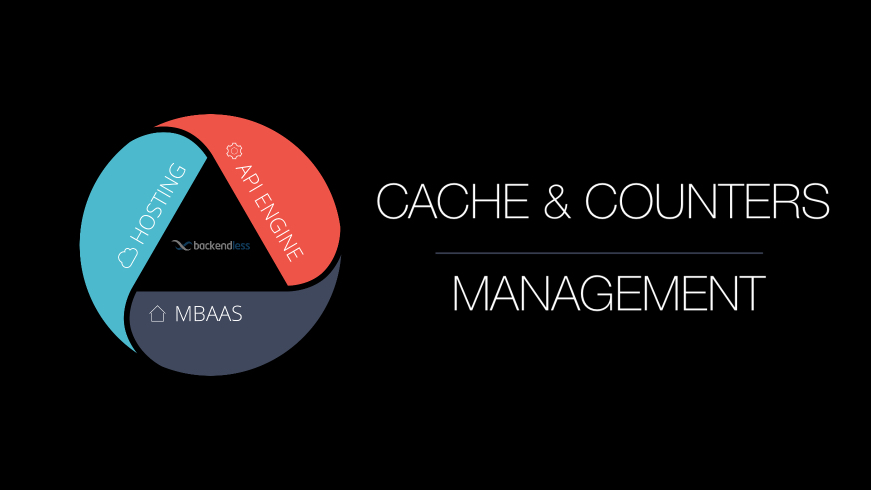 Management of Cache and Counters
In this video you will learn about the new graphical interface for managing Backendless Counters and Cache. The video also includes an overview of how Counters and Cache work in Backendless.