Introducing Backendless Professional Services team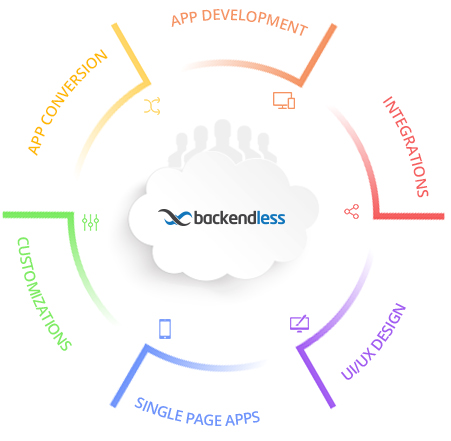 Backendless Professional Services is a prestigious group within the company specializing in custom development projects. Our expertise ranges from user experience and user interface (UX/UI) design to building turnkey solutions for complex enterprise projects. The services we offer include:
– Parse to Backendless app migration
– Custom mobile app development
– Enterprise integration projects
– Backendless platform customizations
– Single page application (SPA) development
For more details see the Professional Services team home page.